Inflation threatens us in every corner of our lives. Groceries, accommodation, gas, restaurants… nothing spares us.
And leads many to reconsider their leisure budget. And yet, it is precisely there that they experience moments of relaxation and pleasure that enhance their lives, make them vibrate and relax.
As for us, we have long realized how much benefit our trips and weekend getaways in nature bring to our lives. More than simple entertainment, they are considered essential. To the point where we are determined not to deprive ourselves of it. Despite the increasing cost of living, we still make it a priority.
In order to continue to experience dream road trips interspersed with weekend getaways, we have found the infallible recipe to combat the encroachment of inflation on our lives. We share it with you. Don't let inflation devour your dreams!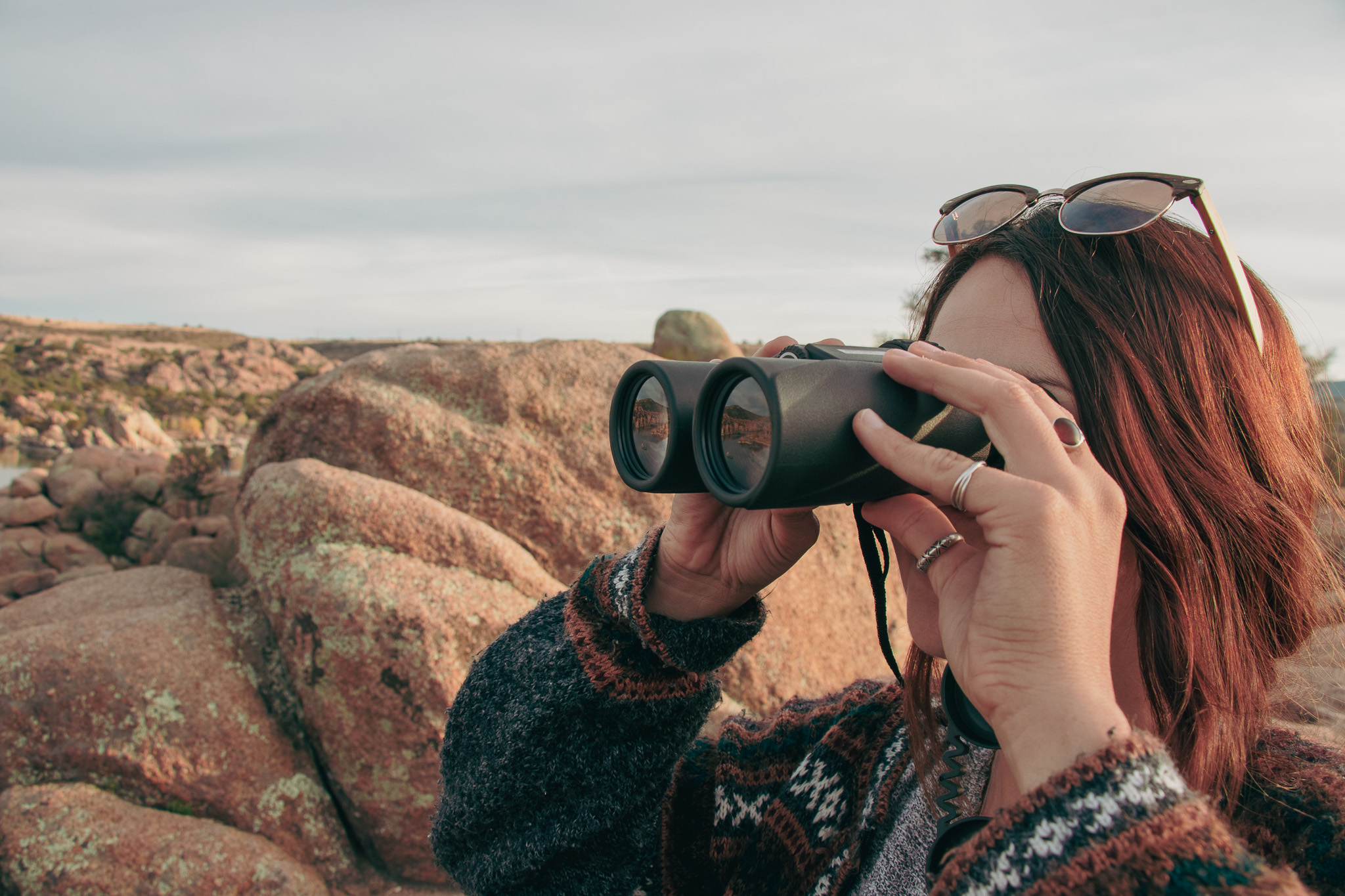 How to respond to inflation that threatens your dreams
1. Avoid high-interest debt
First, avoid high-interest debt and maintain a comfortable budget margin. Do not buy a second vehicle dedicated to travel (RV, trailer, etc.). If this large expense is not enough to deplete your budget, it will certainly force you to cut back on outings, shows, restaurants and all kinds of activities that spice up your life and your vacations.
2. Add second nature to your everyday vehicle
Instead of purchasing a recreational vehicle (RV), add a simple Roadloft removable camper conversion kit to your everyday vehicle (minivan or SUV). In the case of the minivan, for example, you will be as well equipped as with a legendary Westfalia from the 2000s, but without the hassle of an old machine. Read this article, you'll discover why this 5-minute removable addition is the key to Vanlife made simple. You will hardly believe that you will now be able to equip yourself to do the same Road Trips and weekend getaways, but at 2% of the cost. Nothing more.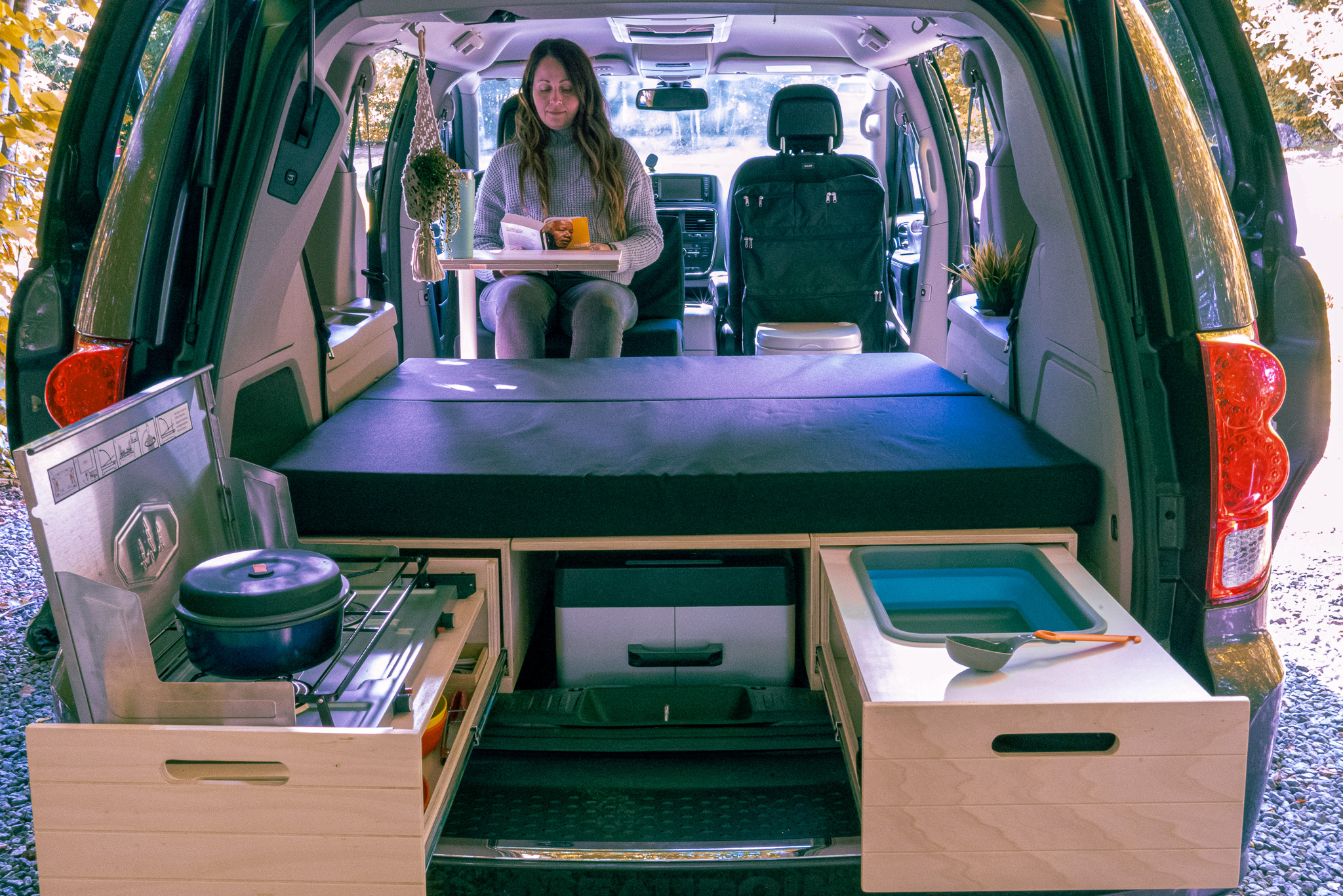 3. Cut acquisition fees and recurring costs
Compared to purchasing a recreational vehicle, you will really save several thousand dollars per year. Supporting analysis, you will save a real small fortune, consult our article.
We too often forget the significant depreciation of an RV, the recurring costs of insurance, registration, maintenance, storage. Not to mention the 2 to 5 times higher fuel consumption, the impact of high financing rates and the strong depreciation of the RV.
4. Cut the Cost of Road Trips or Weekend Getaways
Last year, Samuel and I shared in another article the detailed costs of a month-long dream trip to the American West.
Explore dazzling nature in legendary parks like Yellowstone or the Grand Teton National Park. And also other extraordinary places, such as Badlands National Park, Black Hills National Forest, Needle Highway, Custer State Park, Wind Cave National Park and Jewel Cave National Park in South Dakota, and Devils Tower, Tongue Canyon in Wyoming!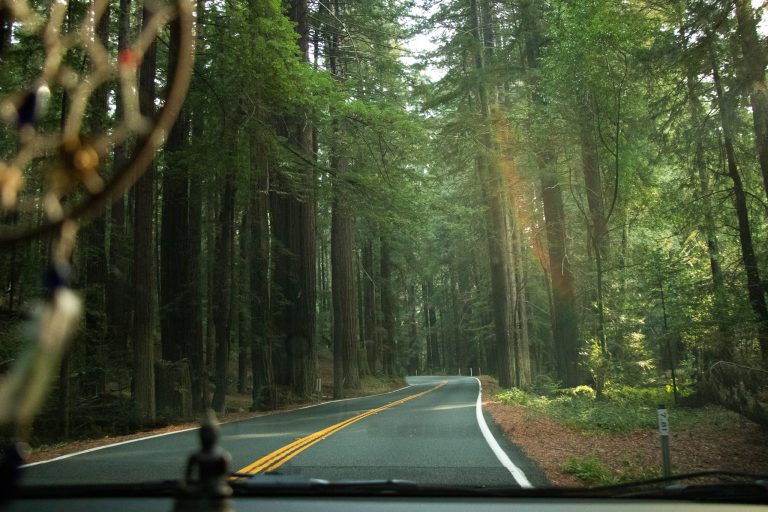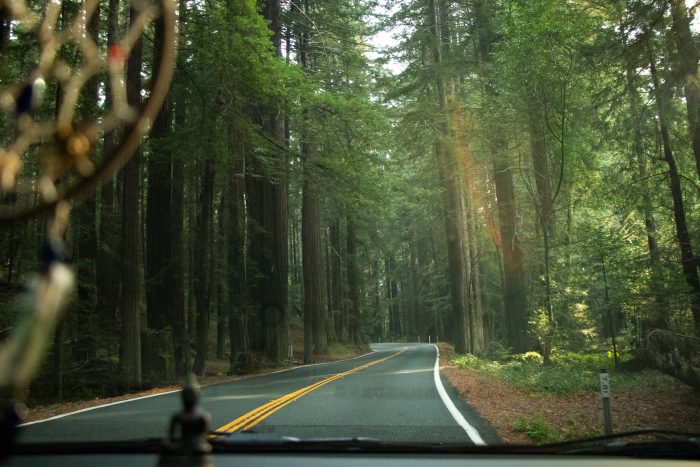 More than 10,000 kilometers traveled. Grand total: $20 per day each. Without depriving ourselves of anything. Check out this other article.
5. Drastically reduce gas and camping costs
In this trip, we made the same route as the Class A, B or C RVs, crossed the same landscapes. In fact, more easily, because the flexibility of our minivan sometimes allowed us to easily access certain areas of the national parks that were inaccessible or risky for large RVs, and also to sleep free and easily everywhere.
Without worrying about searching, reserve our campsites. In total spontaneity and freedom.
6. Incorporate the 90-minute rule
Last ingredient in our recipe to make fun of inflation and continue your weekend getaways: prepare a list of natural sites, places to visit less than 90 minutes from home, including music festivals, theaters summer and other entertainments according to his tastes.
We did the exercise. The list is so long that we still have many years to complete it.
Because during these escapades, places become favorites. We go back, we adopt them and therefore neglect large parts of our list ;). Prepare this list, a whole series of nearby destinations will prove to be opportunities to escape right near you.
At the end of the weekend, you will come back just as refreshed, if not more refreshed, than after long hours of travel, with a strange and pleasant feeling of coming back from afar.
Your body, your mind – and your wallet – will be relieved from the few hours spent on the road.
7. Install 20 items permanently in your vehicle
You will have understood that one of the key secrets of our simplified Vanlife Roadloft formula lies in spontaneity. Deciding to leave "on a dime", changing destinations along the way, living without a schedule, driving as you wish, easily finding a place to park for the night, are part of our winning recipe for short or long term travel .
We therefore always have on board our minivan converted into a camper 20 inexpensive items which always make us ready for a spontaneous departure. In less than 10 minutes we were gone. And even for a picnic by the river or in a park during the week.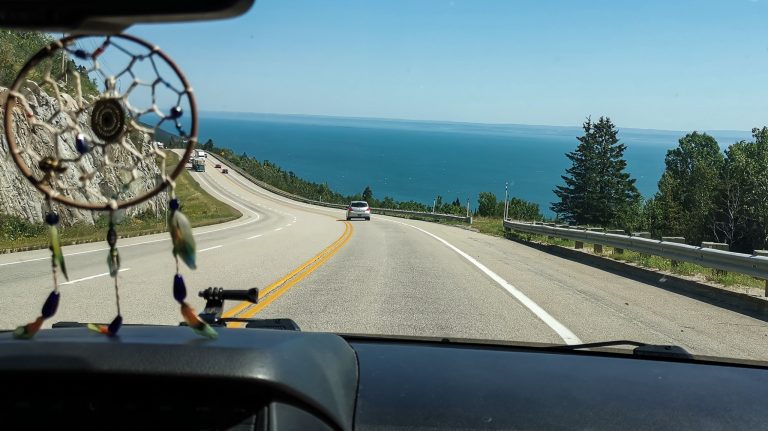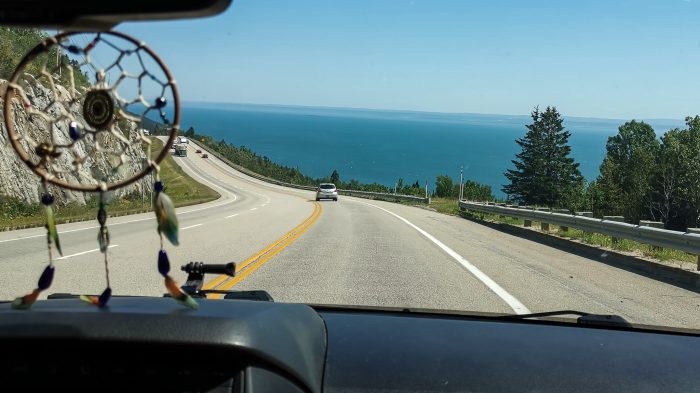 Consult our short article containing this list of 20 items to always be ready to go, you will also find the links to the articles mentioned above on the costs of acquiring a kit compared to the RV and the dream trip to the parks Americans at $20 per day.
« Live your dreams, they know the way » has been our leitmotif since the start of this project. Integrate these six ingredients in our recipe to make the dream come true, despite the weight of inflation.
You will travel light, simply, easily. You will return with a rested body and mind, your head free of worries, full of sweet memories.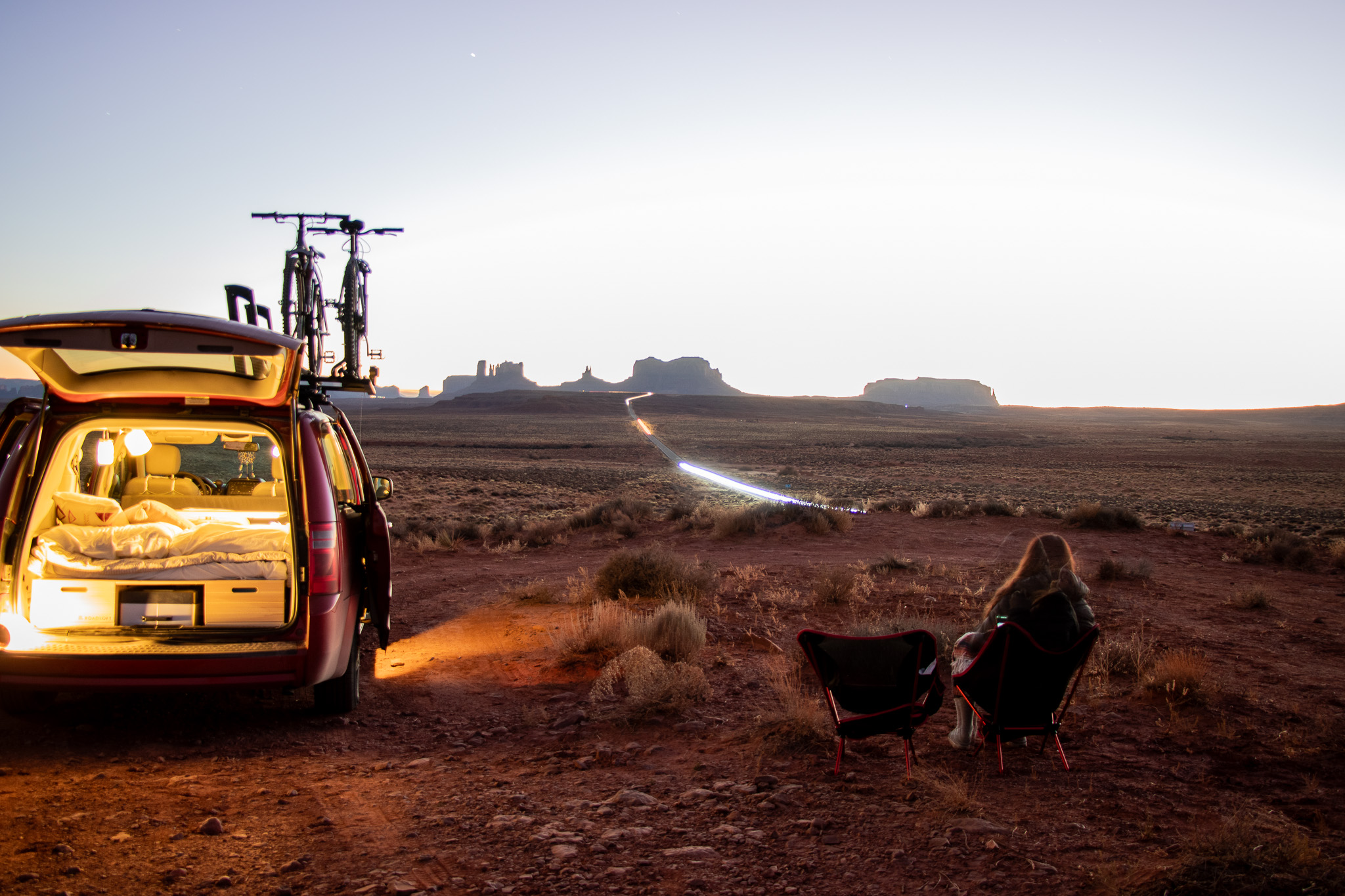 Good road ! !