Sometimes, the vanlife doesn't wait! We want to leave on a whim to find ourselves in nature. Whether for a getaway of a few days or a road trip of a few weeks.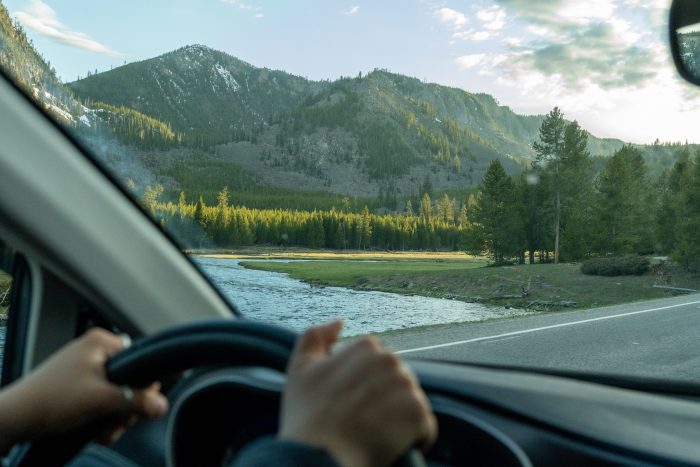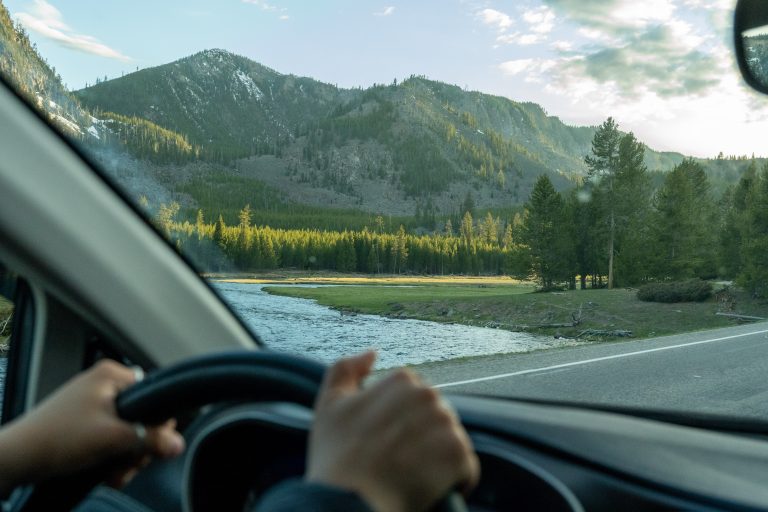 Well, we have a trick to be able to do that. From April to November, we always leave this equipment on board our van:
The Roadloft kit (otherwise the rest is obviously useless);
Lights for the evening;
A headlamp;
Toothbrushes and toothpaste;
Soap, shampoo and towels;
First aid, maintenance and medication kits;
The entire kitchen set:

The GSI Bugaboo base camper kit;
GSI rakau cutlery and spice rocket;
GSI Javapress coffee maker;
Dry food: cannage, pasta, spaghetti sauce, legume cane;
1 to 2 full water tanks.

The Power Station;
The Solar panel;
The fridge;
A base of clothing of all types to keep us ready for any eventuality;
Our outdoor and indoor games: dice, card games, frisbee, bocce balls, fishing rod;
Our two hiking bags;
Our two camping chairs;
All our blankets and pillows.
It's simple, you can leave in a few minutes, just because you want to. It's as if in a snap of the fingers, we could reconnect with nature. It feels good and it allows us to forget everyday life. Besides, just the idea of ​​being able to leave at any time is soothing, as if we permanently had a valve to evacuate stress.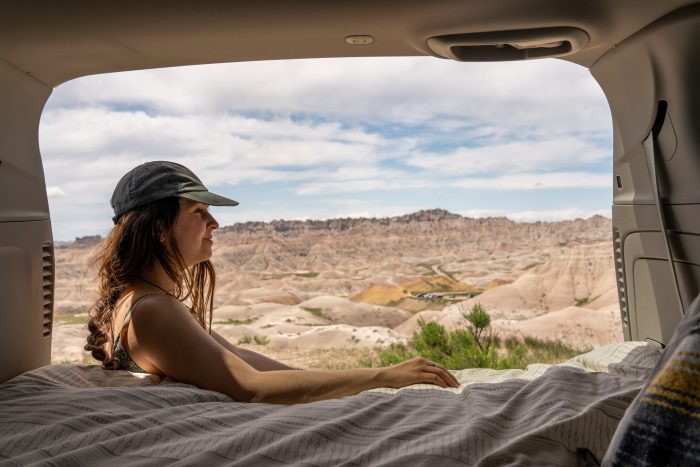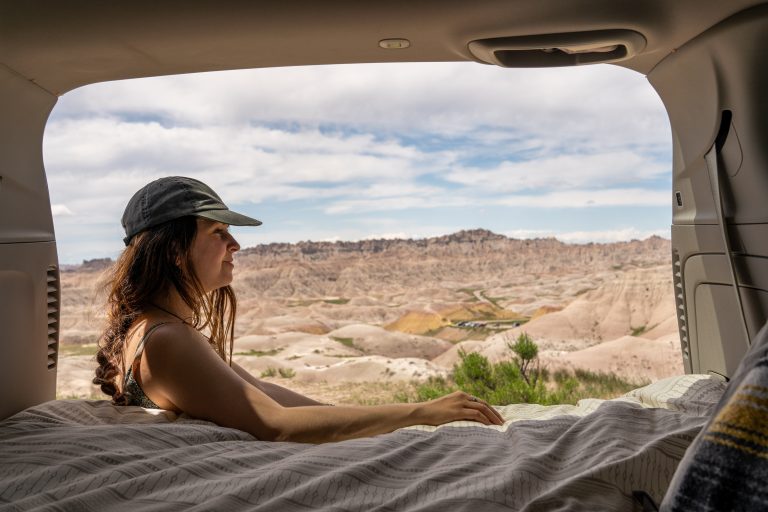 The great advantage of the Roadloft kit is to be able to go away every weekend if you want, without worrying about booking a hotel room or an airbnb, and it often costs less than staying at home. So why not enjoy it ?
We wish you great trips!