Update June 8, 2023
Traveling and sleeping in your everyday vehicle (minivan or SUV) equipped with a Roadloft conversion kit does not mean giving up your hygiene. There are public toilets all over the road. And for urgent cases, we use a portable toilet in our minivan, a proven and clean solution.
For the shower, a whole series of options are available to you. Even if you sleep for free in nature or incognito in the city.
1. Camping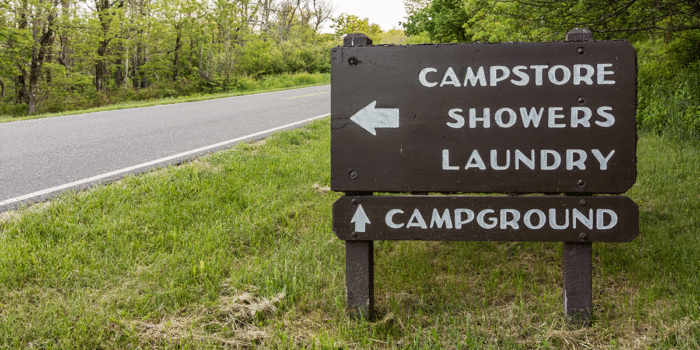 Even without camping there, by asking nicely at the reception, the majority of campsites will charge you between $2 and $5 to use their facilities. You can even take the opportunity to do your laundry!
2. Community or Sports Center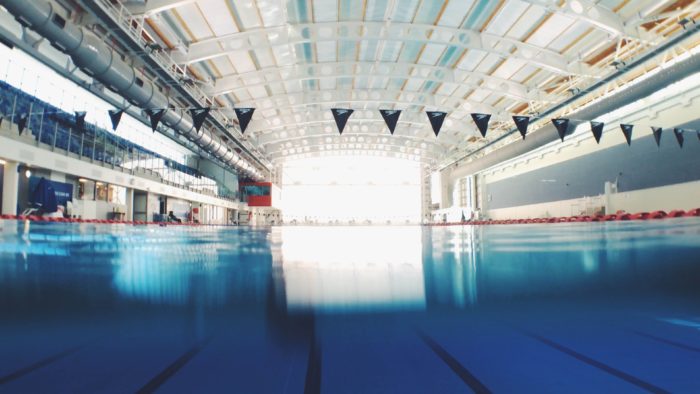 Most cities or towns have a community or sports center. In addition to access to the showers, the entrance generally allows you to take advantage of the sports facilities. You can combine business with pleasure!
3. Public Swimming Pools
In addition to doing a few lengths or relaxing by the pool, you can enjoy the showers.
4. «Truck stop» gas station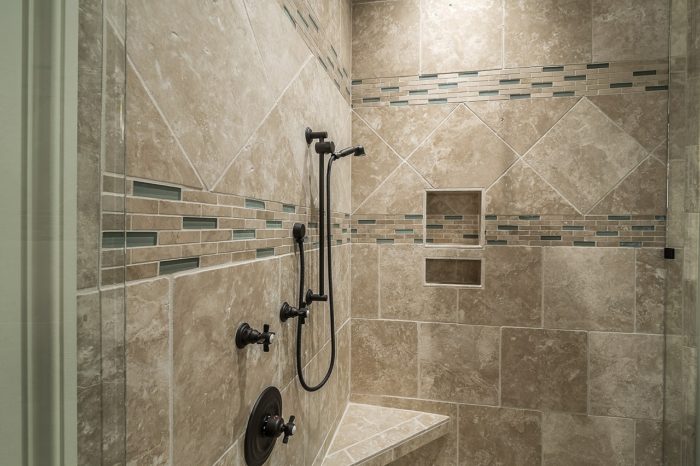 Just about everywhere in the USA in particular, there are Truck Stops along the highways, these multiple service centers intended mainly for long-haul truckers, but also accessible to all. For only a few dollars, the showers are of unequaled cleanliness, including towels, shampoo and soap. Just watch channels like Flying J or Loves on the road or google a query on your mobile.
"In addition to well maintained showers, truck stops like Flying J's offer secure overnight parking for only $10-$20 per night. This can be a lifesaver during those late nights when you're traveling across the country and all you want to do is take a hot shower and get some sleep." – Taran Causey, Darien Overland
5. Gyms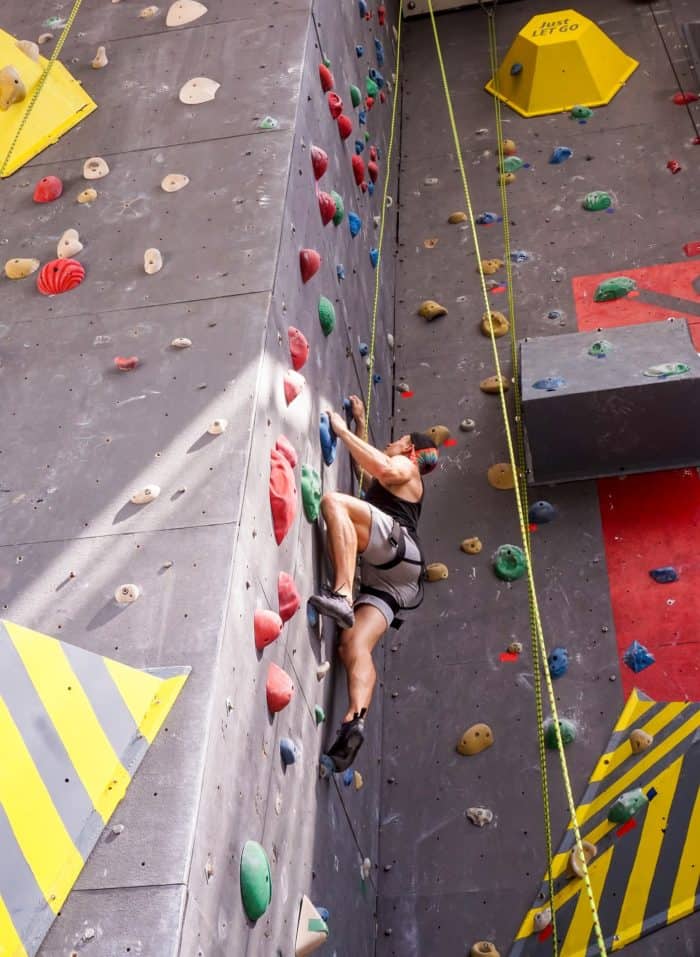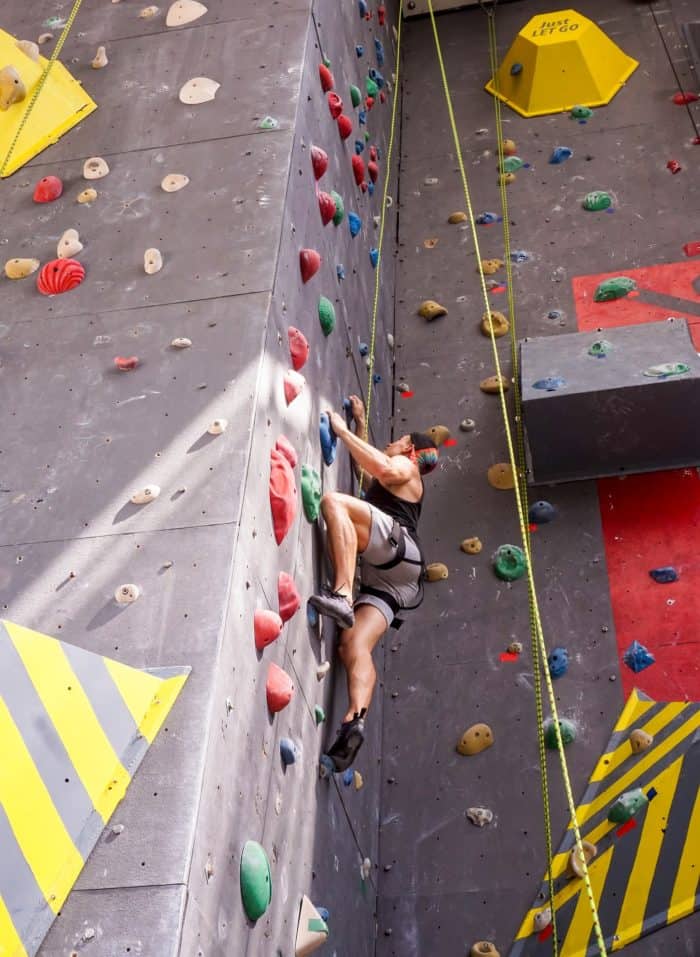 Do you often travel to cities? Sports centers that have branches across the country can be a good option. Often open 24 hours, in addition to being able to train there, you will have access to showers.
6. Marina or Public Beaches
When traveling along the coasts, marinas or public beach showers can be a good option. It was during a trip to Prince Edward Island that we first discovered the public showers along the beaches. In marinas, you can often even find a laundry service!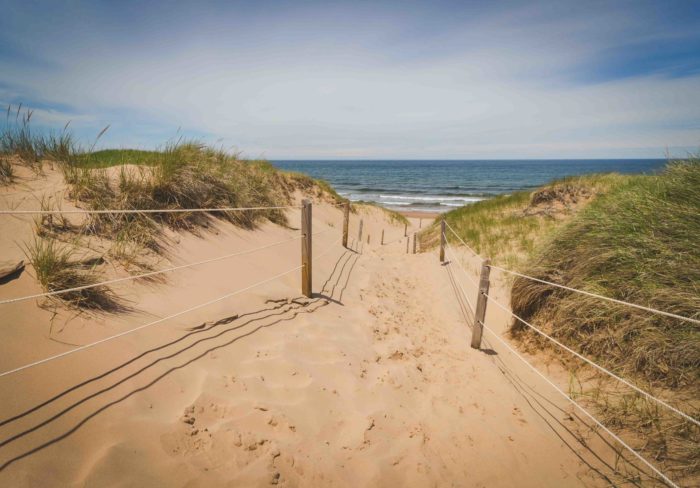 7. Youth Hostels
Hostels are generally open and relaxed places. In exchange for a smile and a few dollars, we will often agree to give access to the showers to a friendly roadtripper.
Les auberges de jeunesse sont des lieux généralement ouverts et détendus. En échange d'un sourire et de quelques dollars, on acceptera souvent de donner accès aux douches à un roadtripper sympathique.
8. Sports facilities in Universities
Here too, it is often possible for a smile or a few dollars to have access to the showers.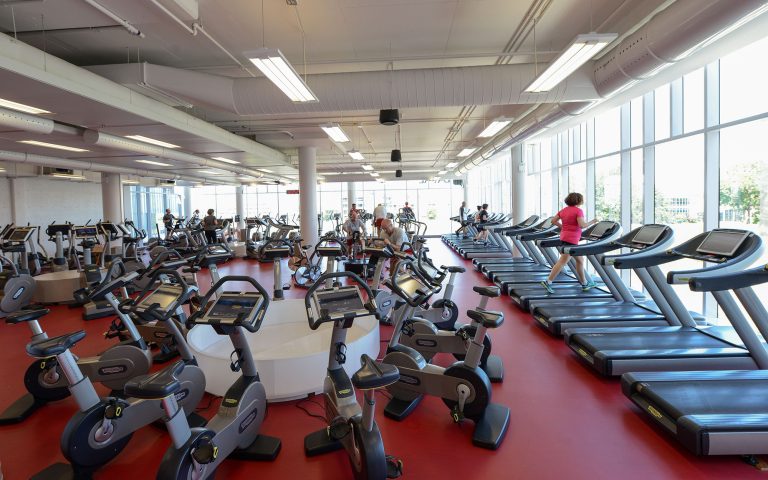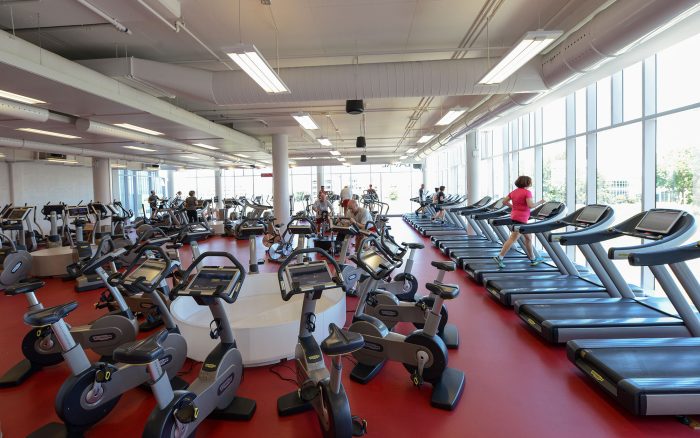 9. Train Stations and Airport
In airports and many train stations in large cities, there are often showers especially for travellers.
10. Motel or Airbnb
Occasionally, such as when the weather is particularly bad, you can also rent a hotel room or apartment for the night.
Apps
Check out apps like Ioverlander, which locate convenient places on an interactive map, including showers and toilets. Find out more in this article.
The Westfalia Had no Toilet or Shower
Showering has never been easier than it is today. Let us remember that the pioneers of the road trip of the 70s had neither toilet nor shower in their Westfalia. They also lacked the apps to locate the multiple locations mentioned in this article on their phones. And yet, just evoking this era and the name of this travel solution still makes you dream!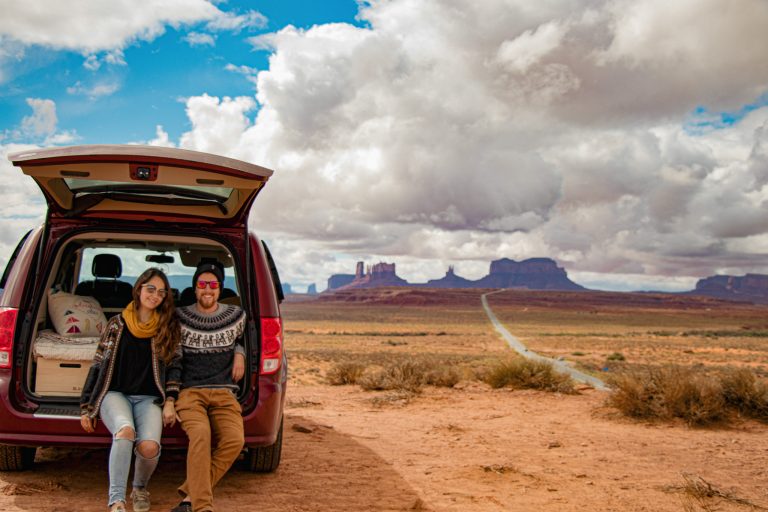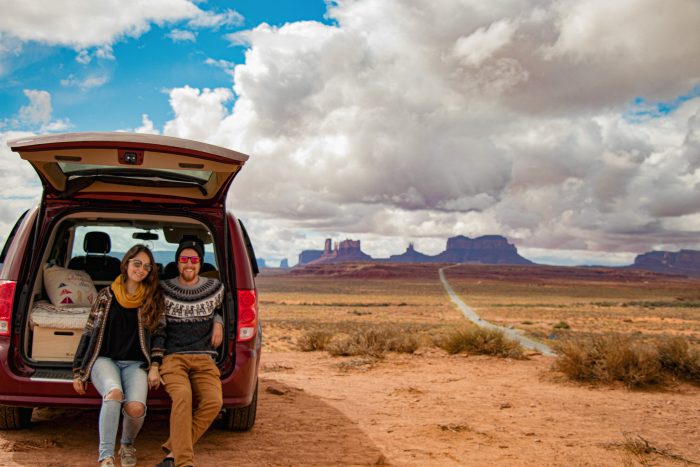 Did you know that our removable Roadloft camper conversion kits for minivans and SUVs can cost as little as $116 and $345 annually? All the details in this article.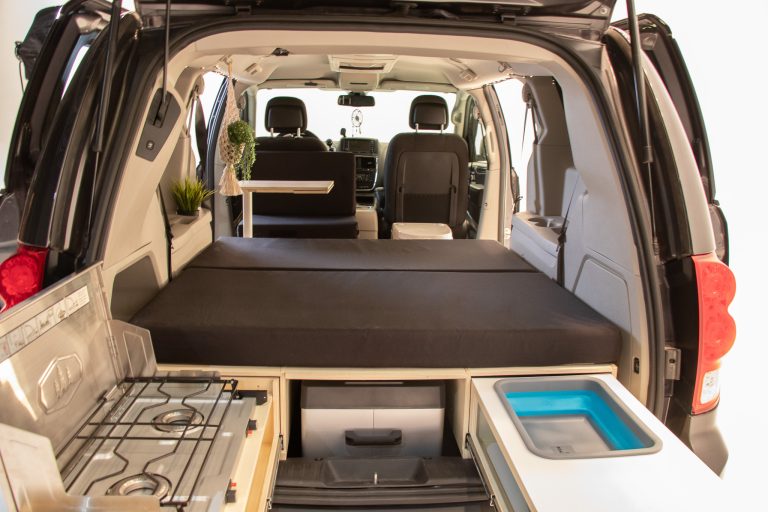 Learn all about our camper conversion kits for minivans and SUVs here.