Pride and gratitude towards our team and our customers are the two feelings that sum up our year 2021.
In our first two years, 2018-2019, everything had to be done.
In 2020, to meet growing demand, we had planned a lot, organized our future. We had to make the leap from artisanal to industrial fashion while retaining the spirit that drives us. You can also read our recent article which summarizes our journey over the past three years, since the launch of the roadloft.com website.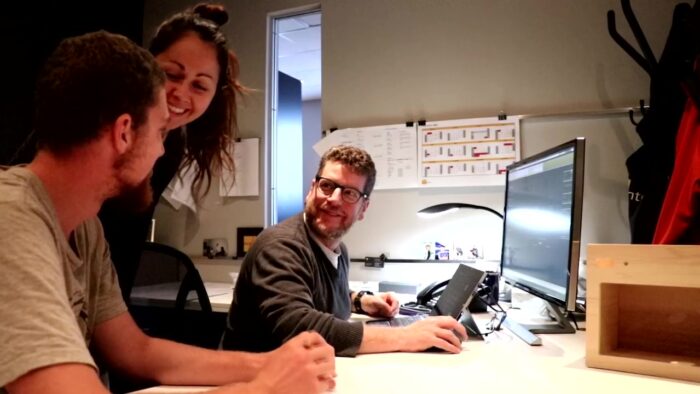 At the start of 2021, against the backdrop of a pandemic, we are facing supply difficulties and the price of wood which, month after month, is becoming exorbitant. We will respond to the challenge by succeeding in meeting our deadlines and not passing this cost increase on to our customers.

We finally move into a custom-built factory to meet our needs. We are running the manufacturing equipment of our new production line.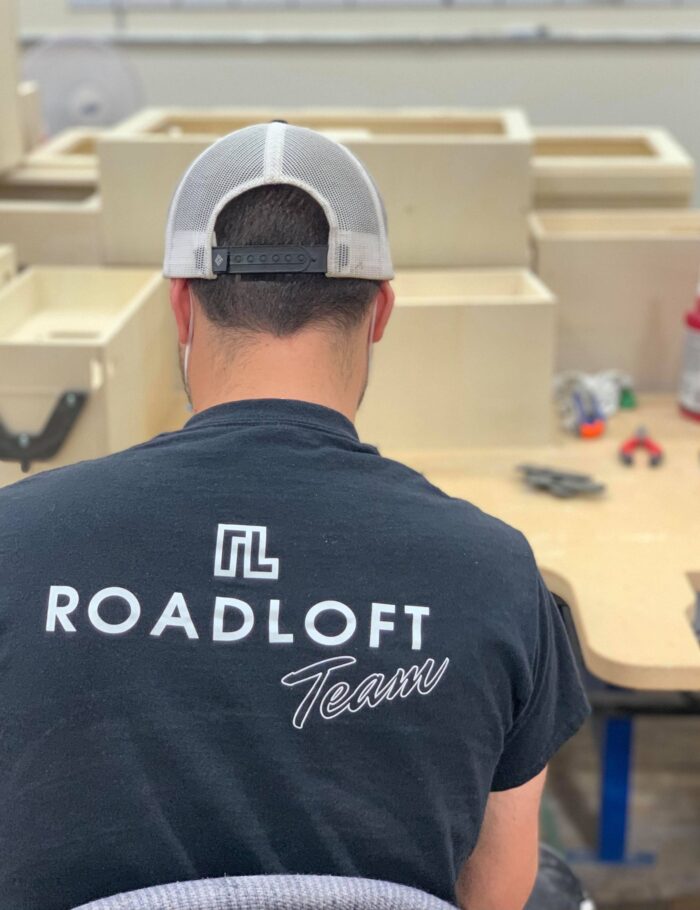 To make it work well, we are welcoming new players to production.

In our offices, other valuable collaborators join the team to help us deploy the management efforts necessary to ensure good customer service, communicate well and ensure better cohesion at all levels.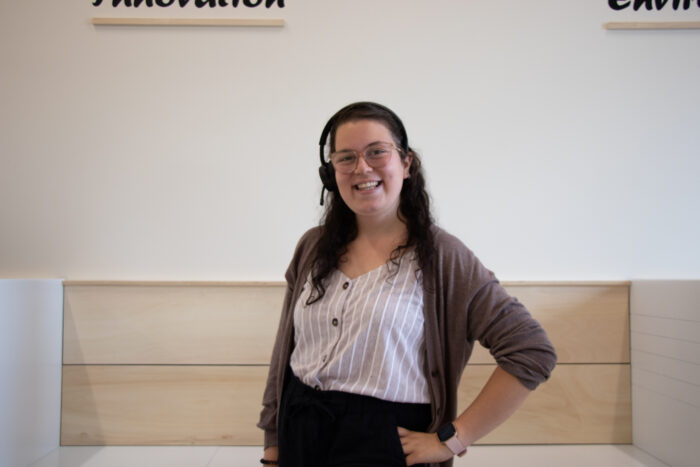 In order not to use polystyrene (styrofoam), we are delaying the export of our conversion kits and are therefore working on the development of eco-responsible packaging.

At the end of the summer, our eco-friendly packaging solution is ready, we are gradually starting delivery to new customers in the United States and other Canadian provinces.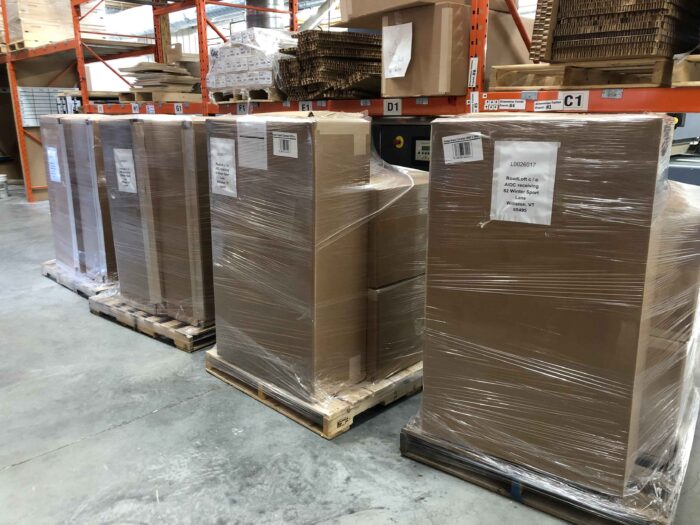 As we move into 2022, we want to continue to grow and learn as entrepreneurs. We are proud to see the beneficial effect our equipment has on the lives of our customers. We receive such stimulating testimonies. THANK YOU colleagues, friends and clients.

Happy New Year 2022!