Your everyday vehicle converted into a camper
1

INSTANT CONVERSION

Set up your van as a camper in minutes and go whenever you want.

2

Multiple features

Enjoy a thoughtful kitchen, a table and bench, an extra-comfortable bed and maximized storage.

3

Ergonomic and comfortable

A thoughtfull design by experienced travelers to meet the real needs on the road. A conversion kit designed by our expert designers for unparalleled comfort!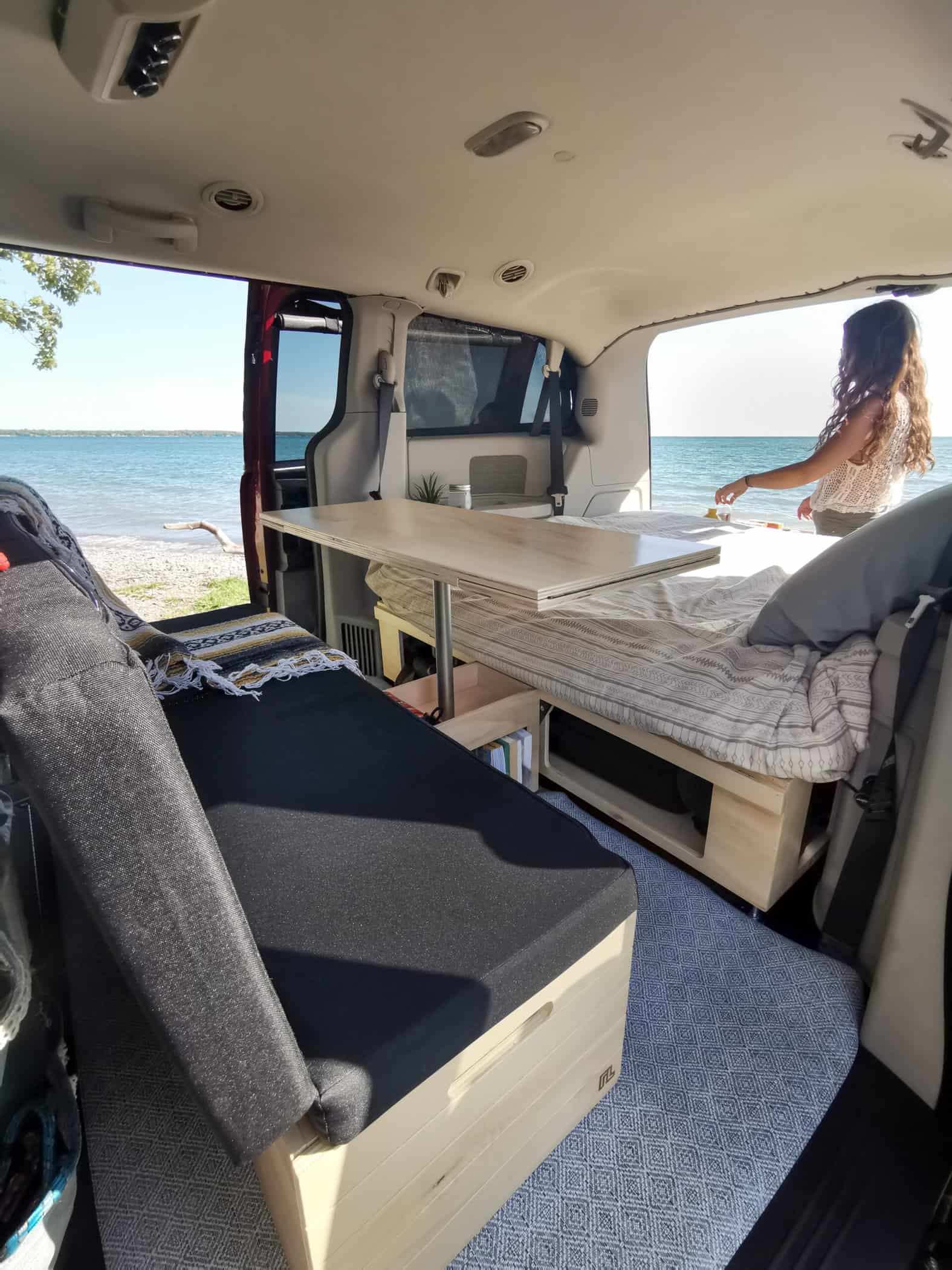 The solution to get out of routine and go more often in spontaneous getaway!
The RoadLoft Conversion Kit is:
Economic

The lowest fuel consumption of all RVs and the ability to sleep for free at multiple locations!

Confortable

No matter the outside climate, go out and sleep sheltered. Extra long bed, high density foam mattress.

Quick installation

Comes assembled. Quick to install (less than five minutes) and ready to use. Perfect for spontaneous expeditions!

Durable

Made of wood selected for its strength, certified PEFC, FSC and Carb Phase 2. A kit that follows you even if you change car.

multifunctional

A bed, a kitchen, a table inside and several storage spaces adaptable to your needs.