Traveling in your van means being able to sleep in your warm bed every night, under a starry sky. It means to take your coffee in the morning admiring a canyon. It means to cook a good meal in front of a turquoise lake. And above all, it means to have the opportunity to move freely and stay always in contact with nature.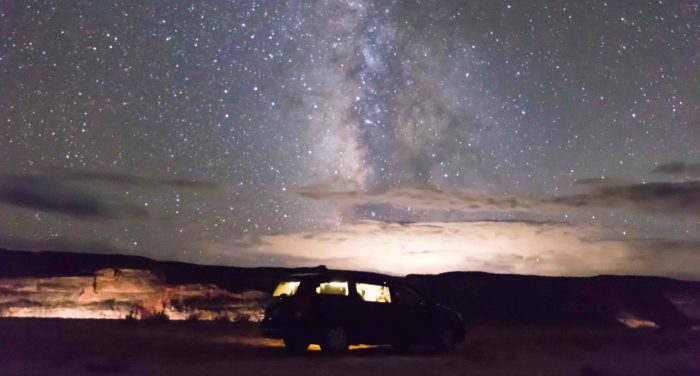 MORE COMFORT AND FREEDOM
It's after several years backpacking around the world that we discovered vanning. Quickly, we fell in love with this way of traveling; because it offered us so much more comfort and freedom!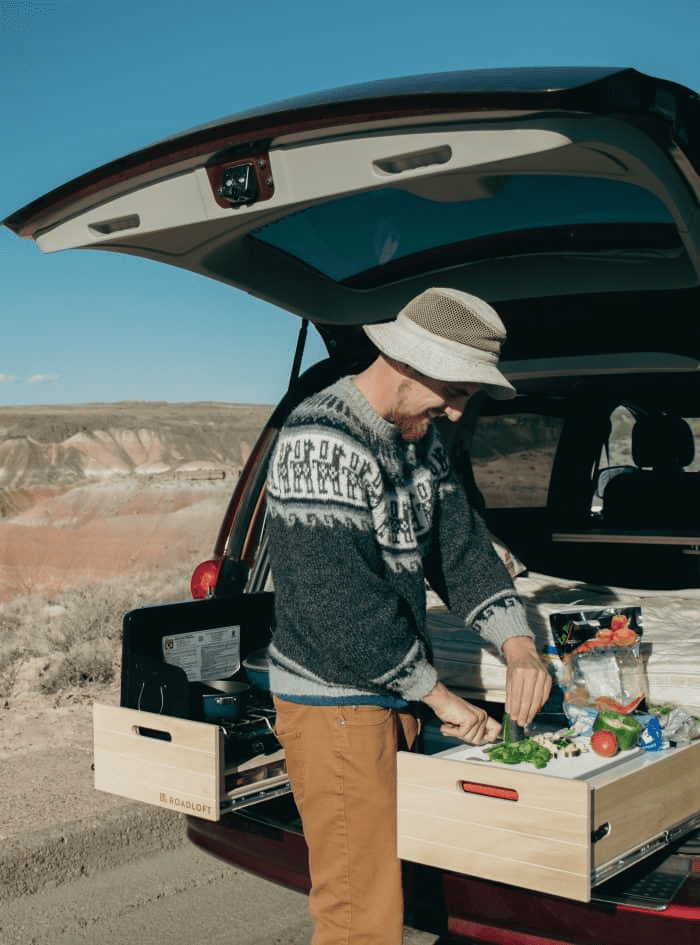 From our first long road trip in 2016, we quickly fell in love with the benefits of vanlife. It must be said that traveling with his little house on wheels, it really adds to the experience. Being able to sleep every night in your own bed, have the independence of cooking at all times and being able to carry all your outdoor gear makes camping even more comfortable and simple! It allows you to travel with more spontaneity, because we know that no matter where we go, we have everything we need, even in the most remote places!
After traveling from Quebec to Alaska, exploring the wild territory of the Yukon for a whole summer, crossing the entire American West Coast and traveling for more than three consecutive years in the American National Parks. We can say that our van has allowed us to discover beautiful places in complete freedom.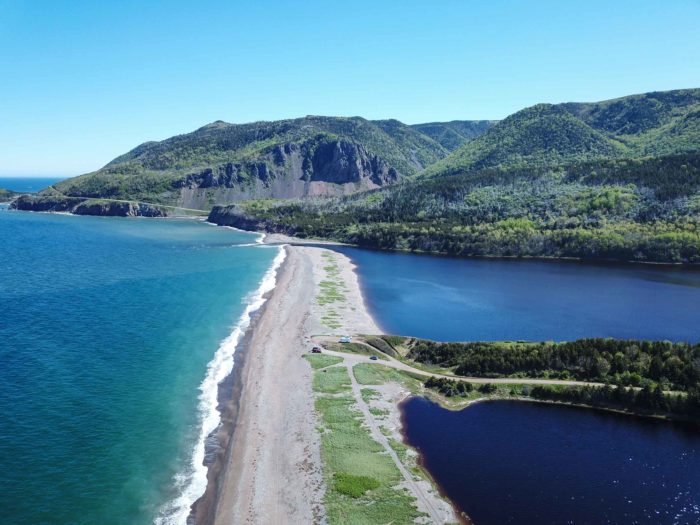 Whether for comfort, simplicity or freedom of movement, we are now more than happy with this way of traveling. It's to share this economical solution for traveling that we created RoadLoft!
Spring is coming and we are already looking forward to returning to our converted van. Will we meet you on the road this year?