By founding Roadloft, we wanted to share our simple and accessible solution to get away to nature more often. We were convinced of the beneficial effect of regular immersion in nature, which the testimonials of our customers subsequently confirmed.
But other aspects of the new life of our customers were quickly communicated to us. Our clients tell us about the impact on their social life, their professional life. Positive impacts resulting from the accessibility of the solution. Accessibility that encourages spontaneity and facilitates mobility. Even greater accessibility since we launched our SUV Camping Kit.
ÉLINE AND SOPHIE'S MOBILE PROFESSIONAL SHELTER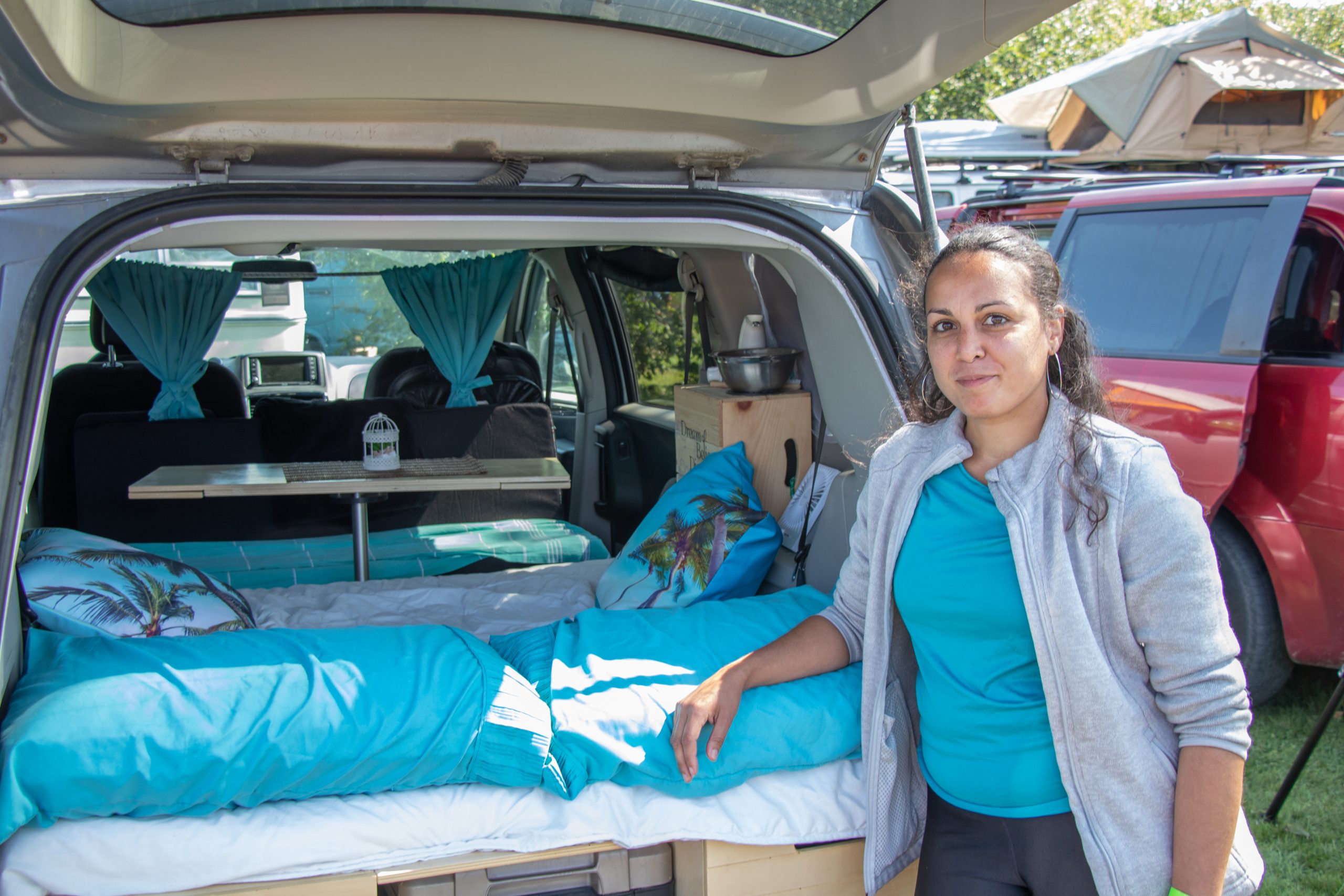 Éline, an animal health technician, has been working as an animal nurse for several years across Quebec. Her Roadloft-equipped minivan is both her hotel and her office. In a way, his "Bed and Breakfast" Roadloft!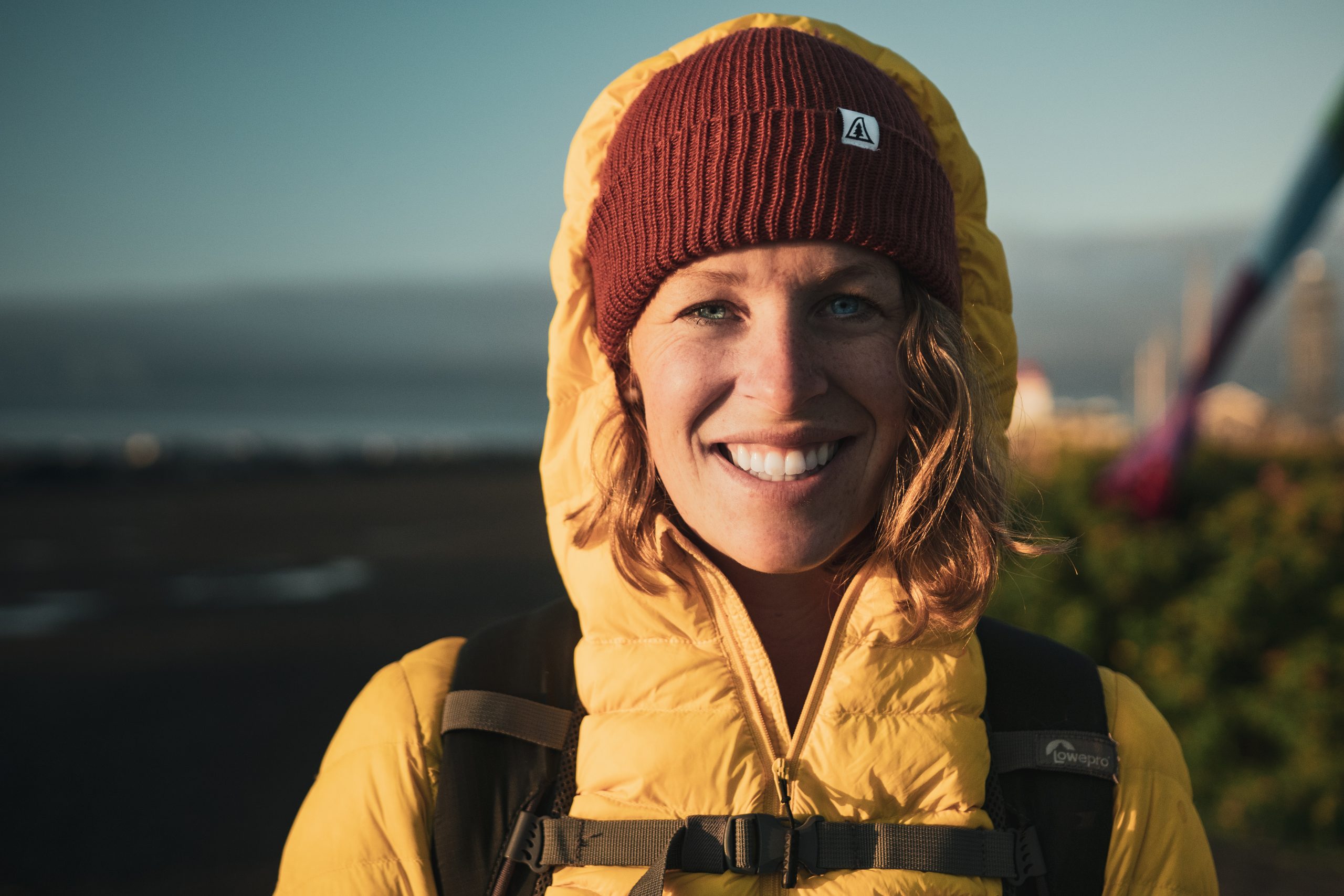 For her part, Sophie Corriveau, photographer and videographer, travels the country, cameras in hand. For her too, her minivan with its removable Roadloft camper conversion kit has become her ultimate mobile refuge.
For these two professionals, business travel, freedom and spontaneity have taken on a whole new meaning since the Roadloft formula has been integrated into their professional lives.
MARC'S SOCIAL LIFE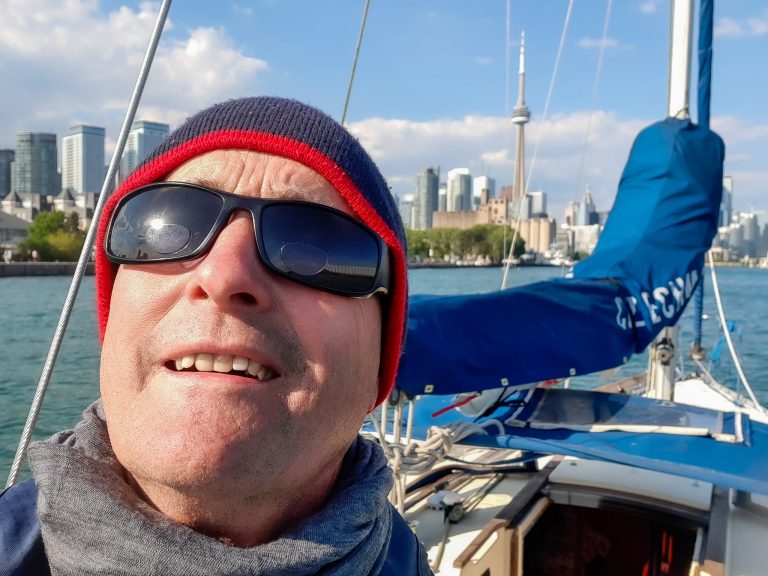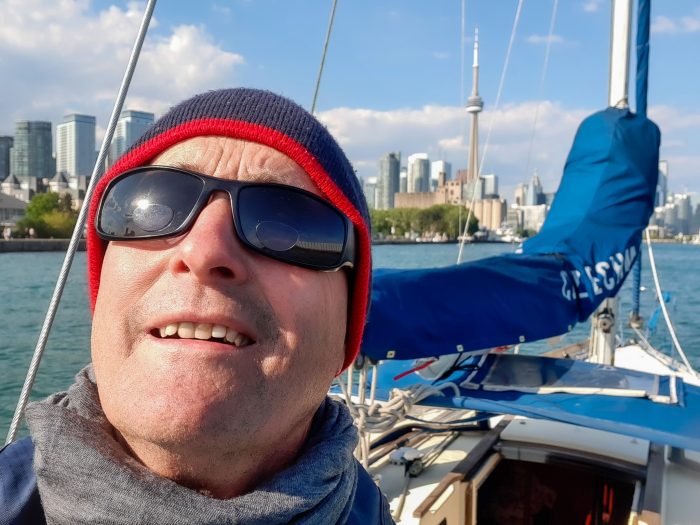 Marc lives a very active retirement. Passionate about sailing, he loves adventure, travel and nature getaways. What he does regularly with his Roadloft equipped minivan. But another aspect of his life is enriched. An unsuspected effect before the acquisition of his Roadloft equipment. As he says himself, « Having our own mobile shelter means that my wife and I see family and friends more often ». By being autonomous, we are less afraid of disturbing. And since our removable kit is always installed in our everyday vehicle, we can leave unexpectedly with a few minutes notice. Going to see friends for an evening, a day or two, has become so simple. »
THE FESTIVE LIFE OF ROADLOFTERS MUSIC LOVERS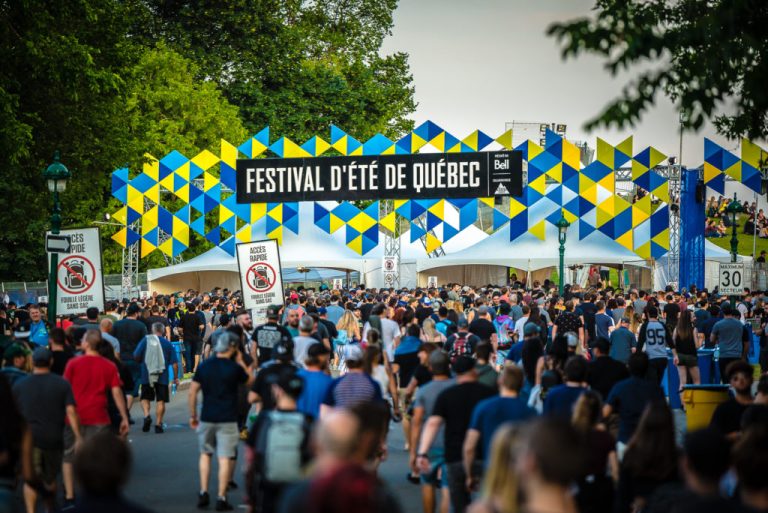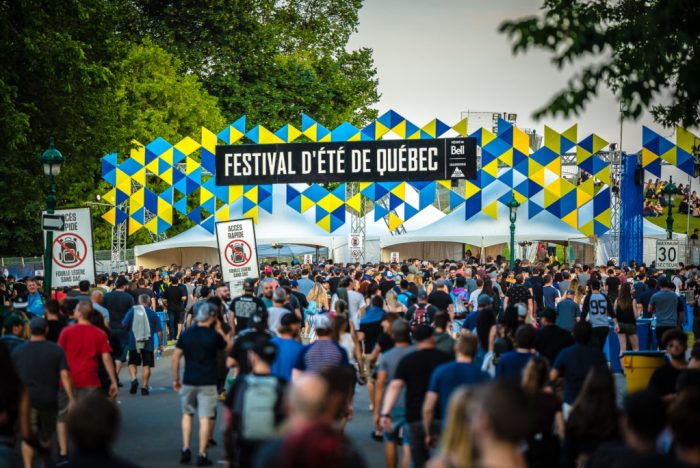 Go to festivals, stay in your SUV or Roadloft minivan, an ideal formula
Many of our music-loving customers travel across Quebec all summer long. Quebec Summer Festival, Montreal Jazz Festival, Tadoussac Song Festival, and so on. Many aboard their minivan but new SUV Roadlofters too! Since we launched our SUV Camping Kit in 2022.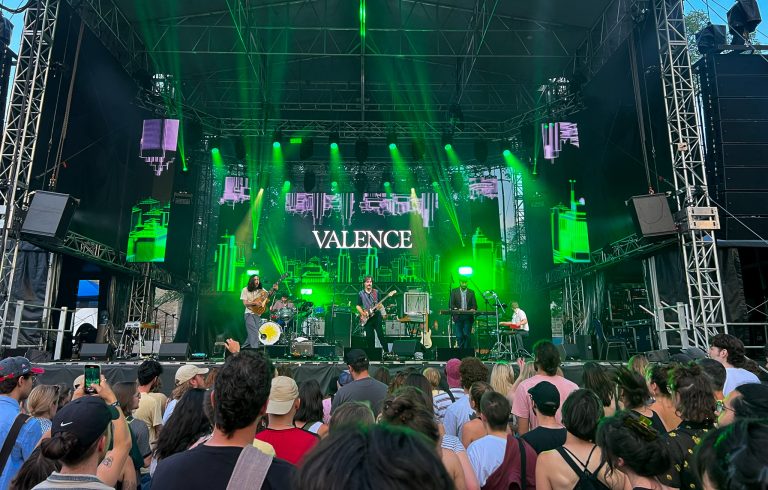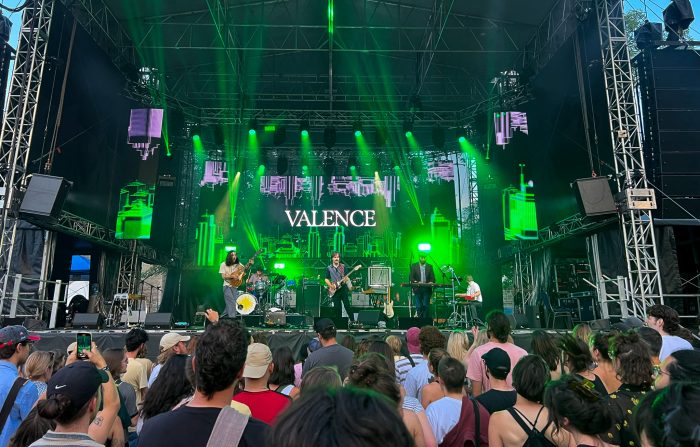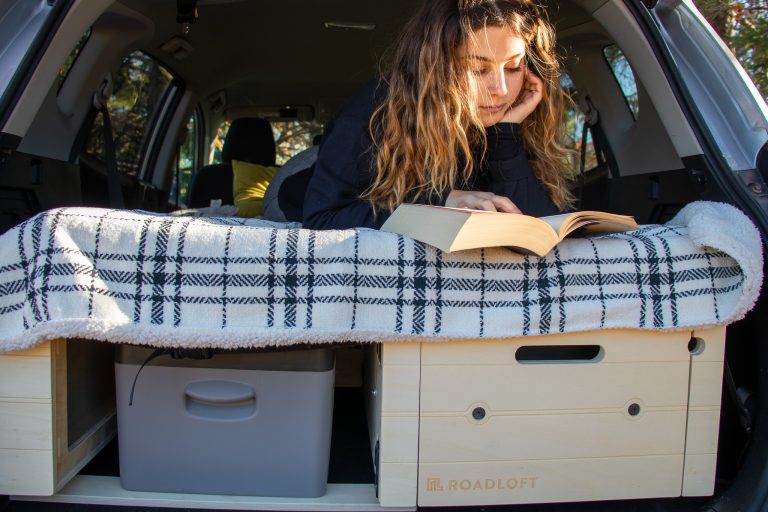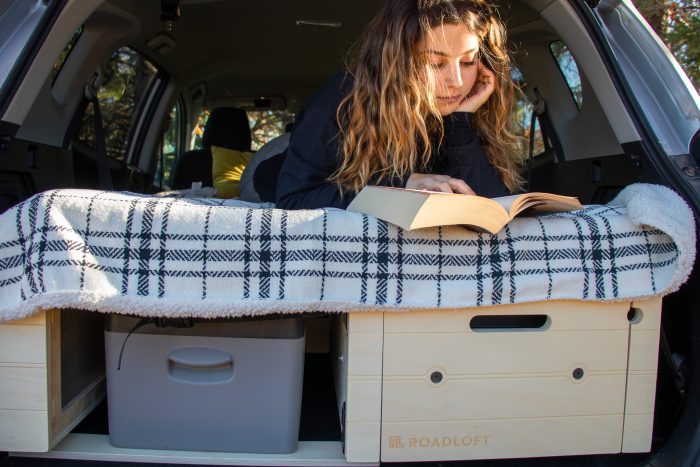 CLOSER TO NATURE, BUT ALSO TO PEOPLE
All these cases in support, it is for us a real pleasure to see the positive effects of the Roadloft project on the professional, social, recreational and cultural levels. The project brings nature closer, but also people. It enriches culturally, entertains, promotes exchanges..
In the introduction to this article, I referred to the accessibility of the solution. In this regard, discover in this detailed analysis, how our camping conversion kits for SUVs can come back to an annual cost as minimal as $116 and $345 depending on the convenience accessories that are added.
Good Road, Roadloft friends 🙂
PS: To discover everything about our universe, visit Roadloft.com