For us, perfect road trips are synonymous with freedom. What we prefer is to have a destination goal, without really organizing the trip. Although we have researched the things to see on our route, we prefer not to book anything in advance, so that we have the freedom to take our time. This allows us to be more spontaneous and enjoy the places we really like! This is one of the many advantages of traveling in a mini-van converted into a camper!
"It's not about the destination, it's about the journey."

Robert Louis Stevenson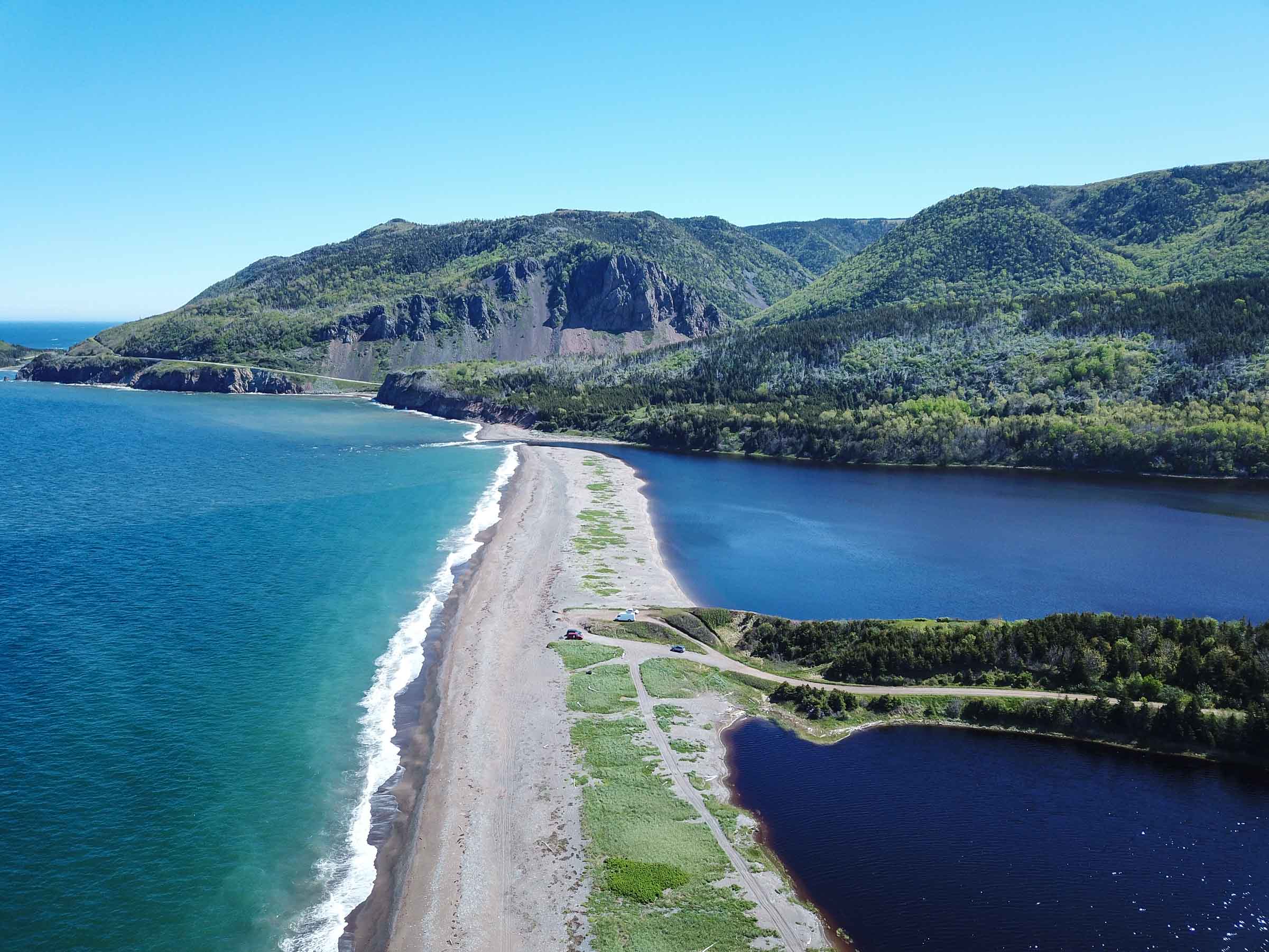 Discover the landscapes and listen to more of each other
Since we travel by van, we appreciate this freedom of movement very much. We take the roads that allow us to see the landscape. We take the time to stop at places we like. Sometimes, we feel so good in a place that we decide to stay there. Even if we change the "plans" a little, we let ourselves be guided by our desires and our moods. The important thing after all is to pick up the phone and enjoy the trip!

There are so many places to discover that it is important to remain flexible in your travel plans and listen to your desires.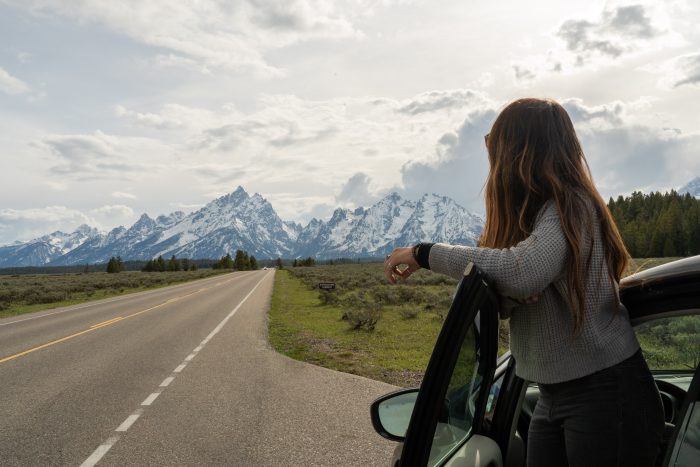 In a van, you can afford this flexibility because you have everything you need at hand. No matter where we go, we know we'll sleep in our own bed. What's more, it allows you not to reserve in advance, because there are plenty of tools to help you find a place to spend the night (see the article Saving money with wilderness camping; 3 essential applications).
I am thinking of one time when the objective was to go to Gaspé from Quebec City. We had about a week ahead of us. Well, we were surprised to discover a lot of beautiful places on the edge of the river; on the 132. This meant that 3 days later, we were only in Rimouski, 3 hours away from our departure destination! What I want to bring as a point is that staying flexible in your plans allows you to take the opportunities that arise on the road and to listen to each other a little more! It brings a great feeling of freedom.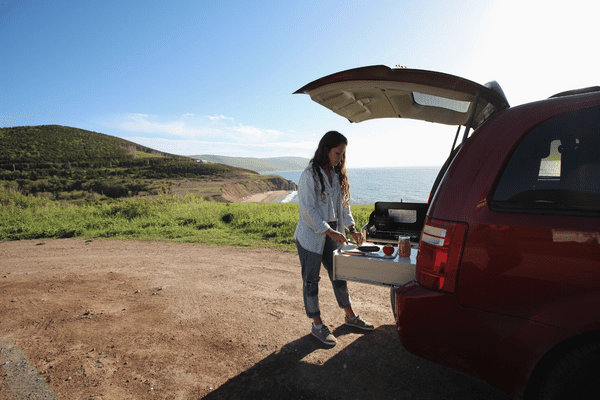 Leave spontaneously

What we also like about the fact that our van is always in "camper" mode in the summer is that we can go on a road trip on the spur of the moment.
Deciding to go where it announces beautiful, it is always possible, even on Fridays at 4pm!
In 2017, we were back from our year and a half long trip and back to our jobs (so back to the Monday to Friday routine). Our van allowed us to leave every weekend and keep our traveling side alive. In fact, it was when we noticed the positive effects that our van had on our routine that we wanted to share our solution to get off the road as often as possible. The van made us feel like we were going on a trip every week.
Several positive effects on our well-being
Finally travelling with a little more flexibility has several beneficial effects on our well-being. It allows us to listen to each other, to welcome the opportunities that arise on the road and to take full advantage of our discoveries!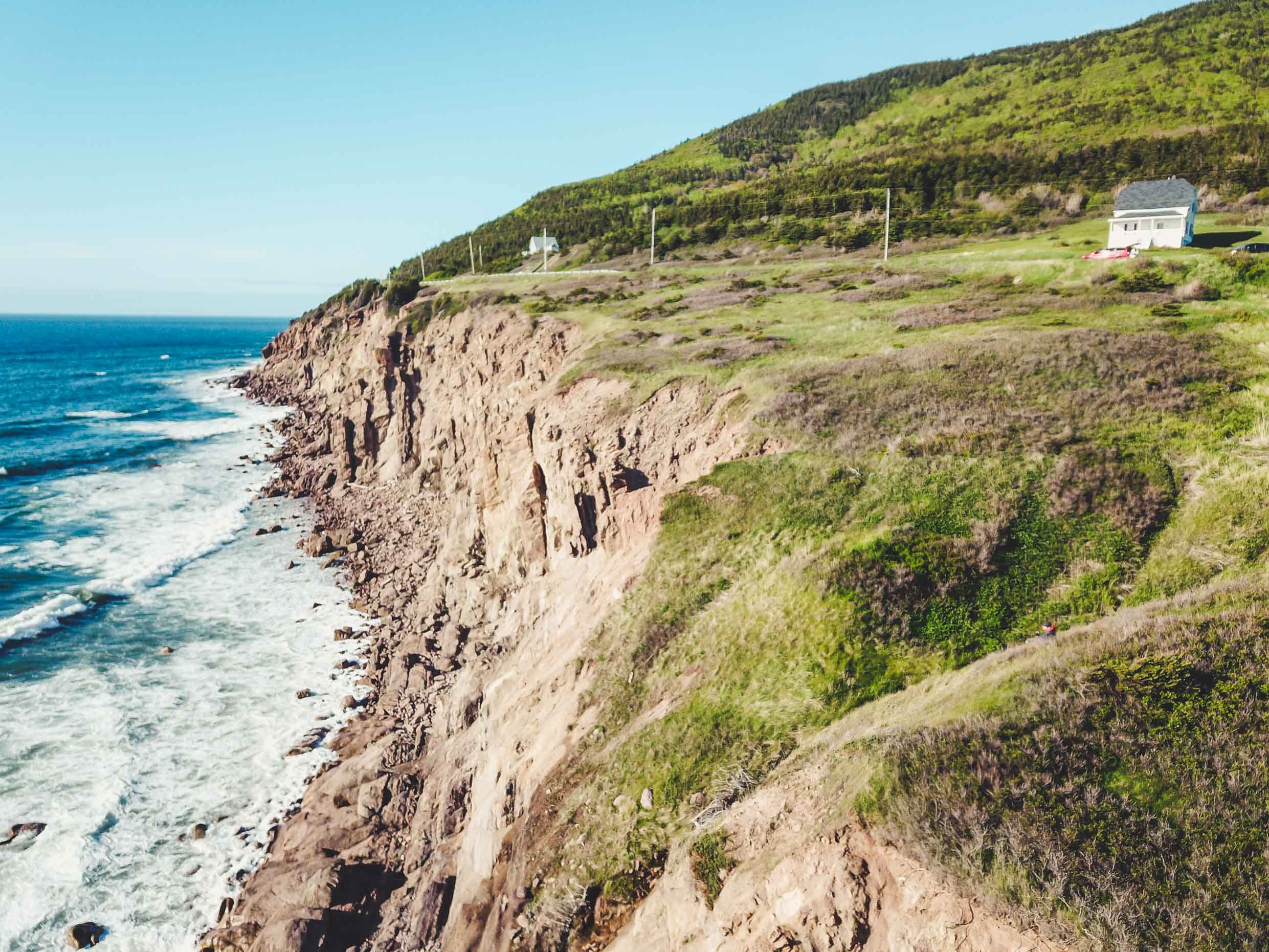 In short, it allows you to live the moment to the fullest…
Looking forward to seeing you on the road this summer!
Laurence