With camping-season approaching, we are itching to get on the road and getaway in our area! With the experiences of last summer under our belts, we present you our recommendations for the most essential accessories to be energy independent.
1. Keep food fresh with the Alpicool c40 Fridge/Freezer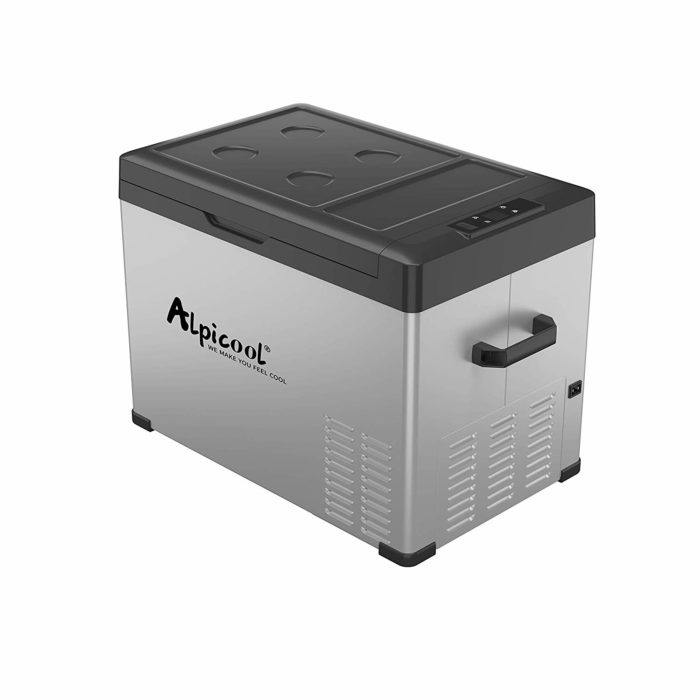 For those who want to not have to worry about their food, it is essential to opt for a real compressor refrigerator. Unlike a thermoelectric cooler (which plugs into 12 V.), the refrigerator consumes much less energy, because it only operates when it detects a change in temperature.
It can be used as a refrigerator or freezer, operating at as low as -20°C. Plug it into your car's 12 volt outlet while on the go. It also plugs into a 110v outlet. In autonomy, the refrigerator operates for about 24 hours * on the Aimtom sps 300 power station and 48 hours on the Aimtom 500 power station.
* Theoretical values, dependant on ambient conditions.
2. Battery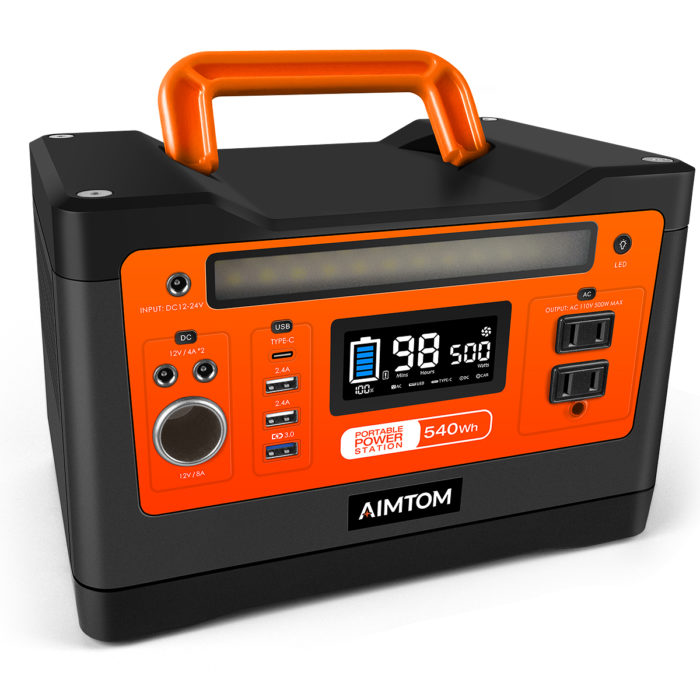 As for batteries, we use an auxiliary lithium battery, because they are much more compact and powerful. For more energy autonomy, we recommend that you charge it before leaving, then charge it via the 12 volt of your car when you are on the move. Technology is changing rapidly but we are currently turning to the ECOFLOW battery for it's autonomy and recharging speed (under 2 hours), which is very important on the road. If you are the type to stay in the same place for several days like us, you will be totally self-sufficient by adding a solar panel.
3. Portable and compact solar panel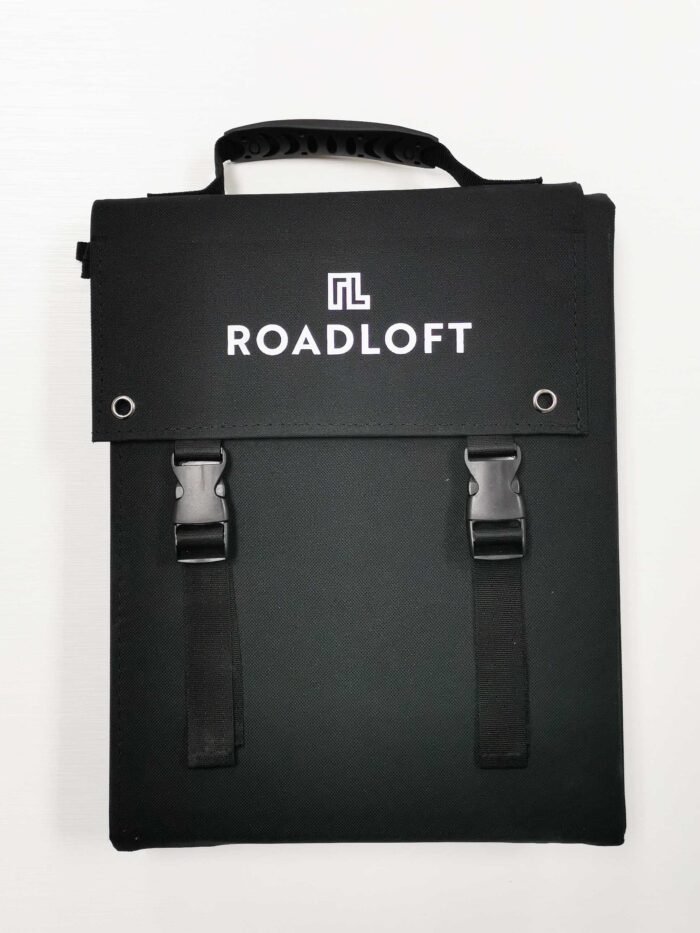 We really like the Aimtom 60W panel as it is super compact and can be left on the dashboard of the car anytime. As soon as we are not on the move, we use our panel to recharge the battery that powers our refrigerator! What is great is that it can be safely left in the car, when you go for a hike, for example, and still power your battery!
4. Solar charging lights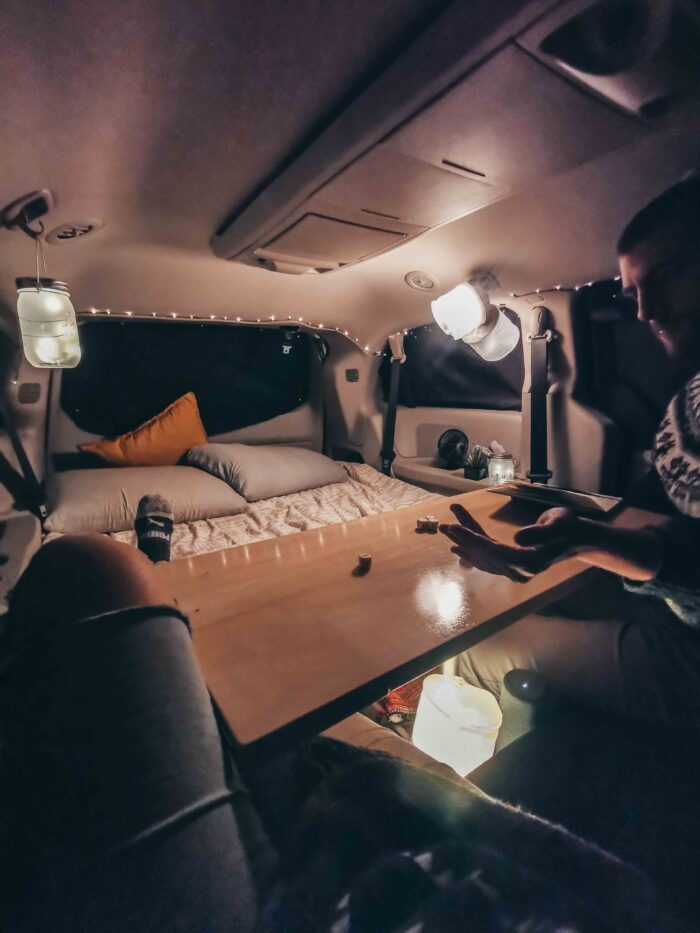 In the evening, lighting in the van is essential. Sure, lights add ambiance, but if you want to play a game, read a book, or do some other activity, lights will be needed!
The NOMA Outdoor Solar Mini-Lights, which we covered in our article 15 Gift Ideas for Minivan Trips, are a great choice for not only adding a year-round festive vibe to your van, but also for their small integrated solar panel, which makes them a great green option!
Thanks to its solar panel and internal battery, the Lux inflatable solar light (paid link) *As an Amazon Associate we earn from qualifying purchases. by Luci offers beautiful lighting and a charge that can last up to 18 hours! It will add a zen touch to your van.
5. Water cans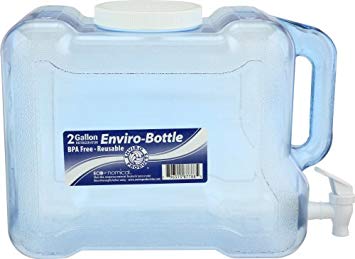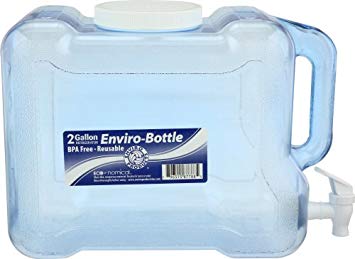 We advise you to purchase water cans with taps. Personally, this is what we use and it really is the best solution, because your water is always ready to use, relying solely on gravity, no energy needed.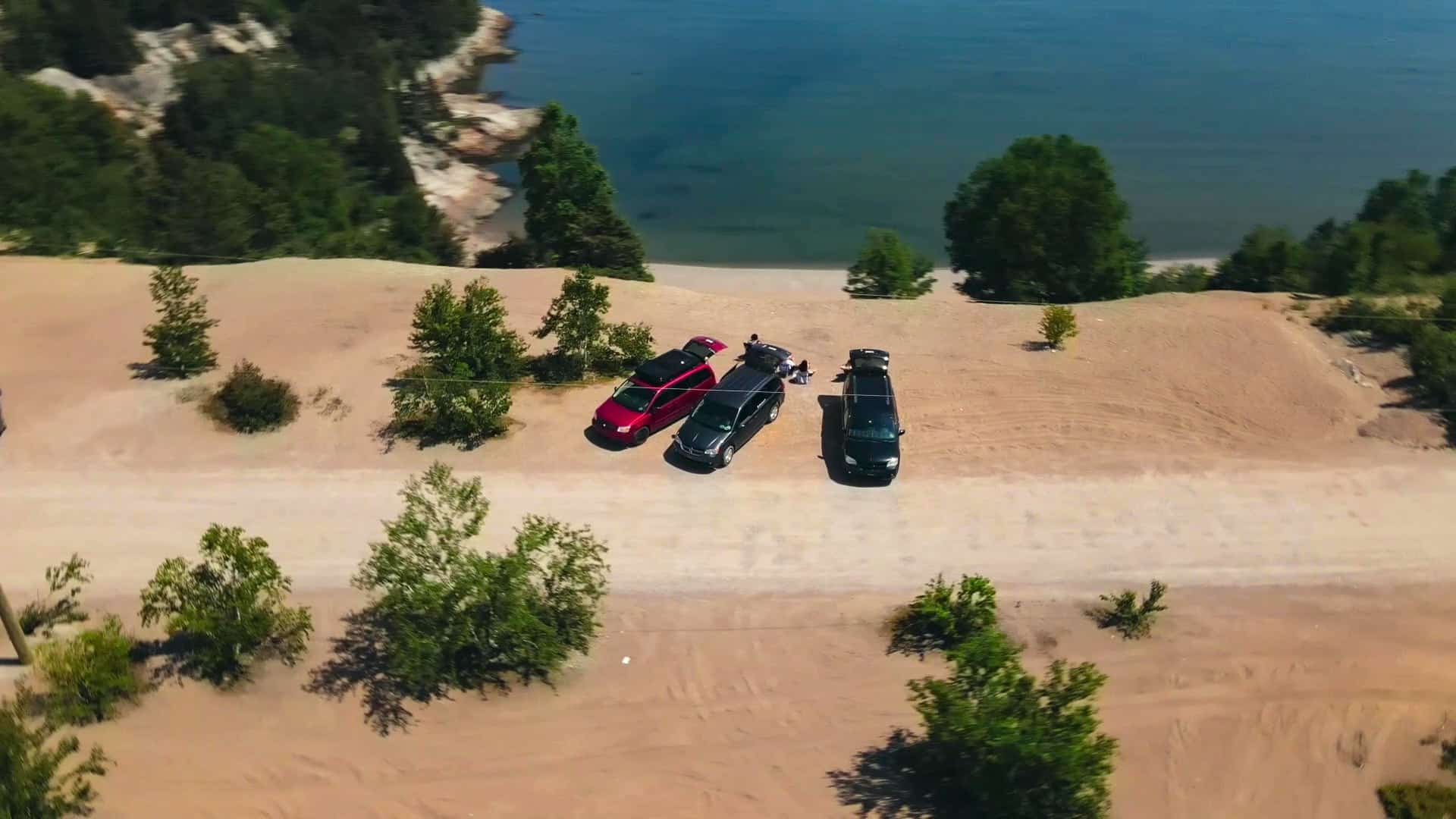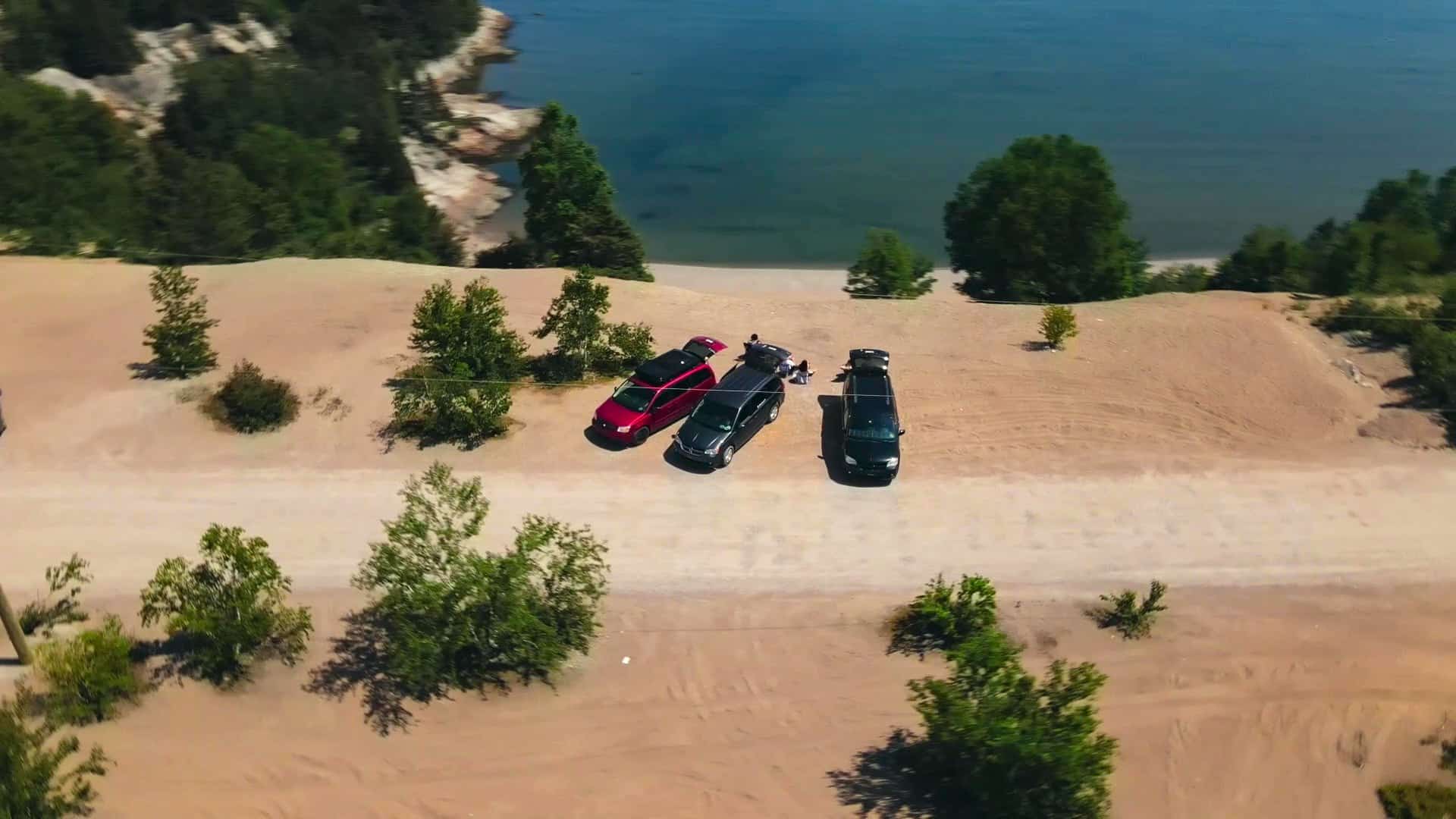 With all these accessories, you will be able to hit the road while being completely energy autonomous and thus be isolated from services for several days without any issue.