I remember the excitement of November 29, 2018, of the slogan that summed up the RoadLoft adventure: Follow your dreams, they know the way!
From the moment we put roadloft.com online. From the moment when, 40 minutes later, we saw a first order appear (thank you Michelyne and Pierre for your trust). It was an almost magical moment, a highlight on our roadmap!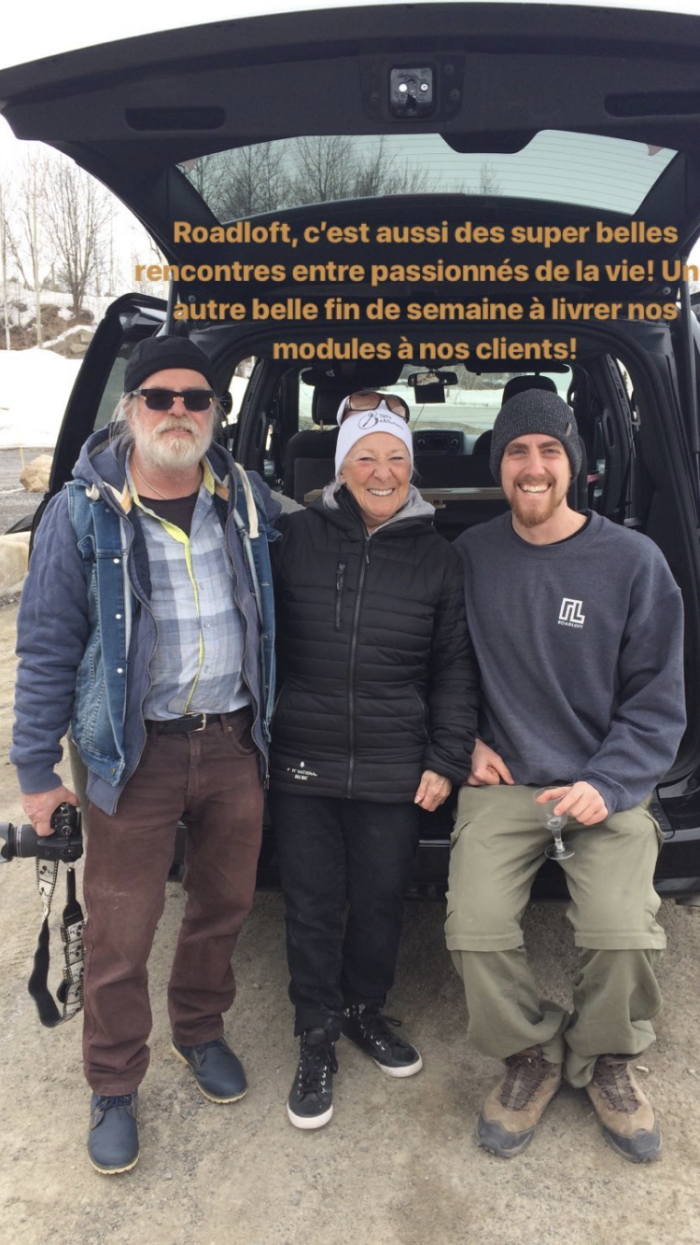 This day was the culmination of three years aboard our converted minivan, a year optimizing our prototypes with the help of our industrial designer (thank you Alain). Drawing on his solid experience, he has always taken each of our suggestions a step further in order to materialize our vision of a removable conversion kit integrating all the benefits we wanted: ergonomic, durable and environmentally friendly.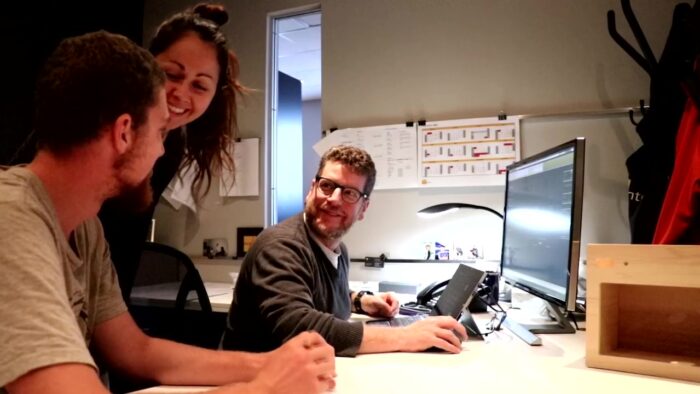 Finally, we shared our idea of making the dream of an RV accessible and affordable – for everyone – to have your own camper to go on a road trip or weekend getaway.

36 months ago, we started artisanal production to deliver our first orders, driven by our mission to bring more people closer to nature, while respecting it.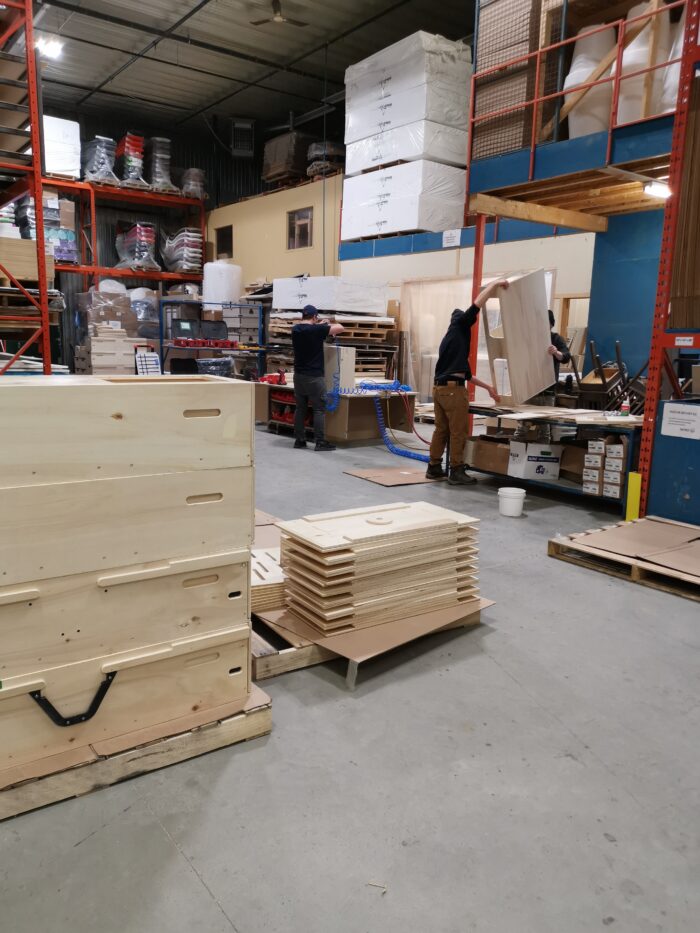 The project has come a long way since then. From the artisan workshop, during a pandemic, we had built and moved to a real factory with advanced technology. Our team has grown to include 21 employees who are passionate about providing the best for our customers.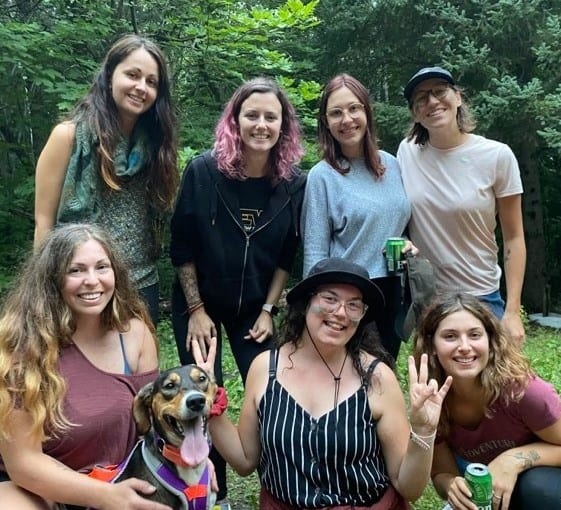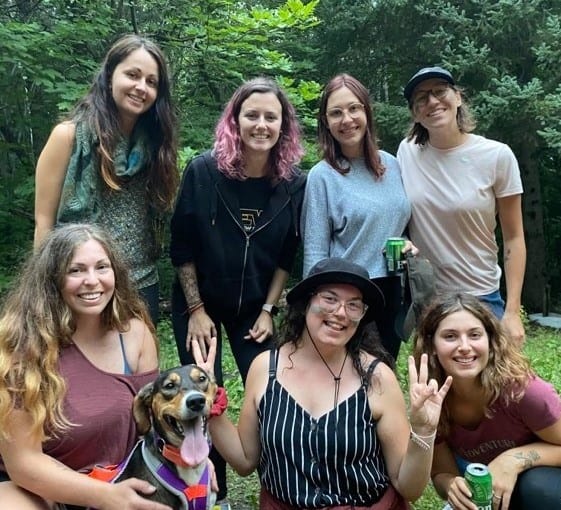 RoadLoft is now :
650 kits on the road;
4 prestigious recognition awards from the entrepreneurial community;
a united community of RoadLofters who share the same values;
and always the same mission that has driven us from the start: to bring people closer to nature, while respecting it.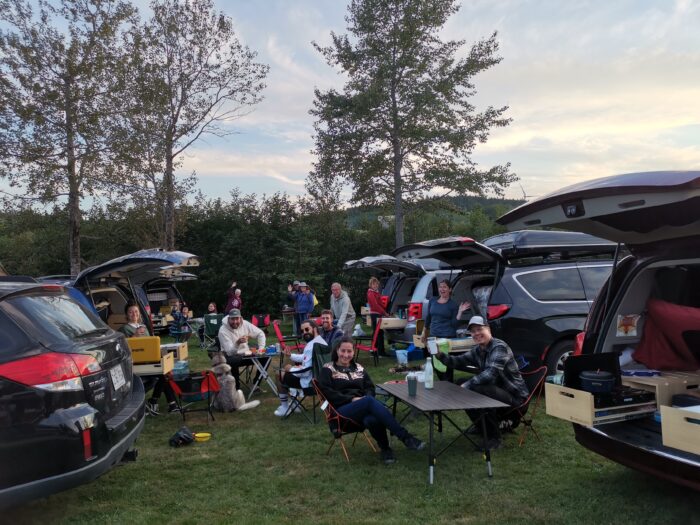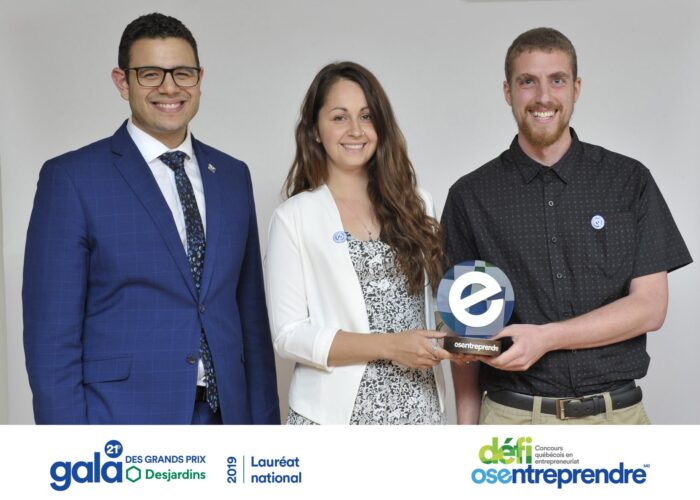 We are proud of this roadmap, of the road accomplished, of this rich adventure that we are living with you. Thank you all for your trust. The best is yet to come for RoadLoft!
Laurence