Our converted mini van allowed us to travel 4 times across Canada and United States. It's a really economical way to travel that's for sure. In 4 years, I don't remember having paid for a campground once. Although we have always slept at amazing and allowed places. From Nova Scotia to Yukon and from B.-C. to California, we slept in the most beautiful natural places and that, absolutely for free (and legally) thanks to boondocking!

Of course, who says roadtrip, says spontaneity, discovery and adventure. It's always fun to follow your instinct and discover new places to spend the night! Public lands and dispersed campgrounds (United States) are unknown to travelers. They are unspoiled and amazingly beautiful and you can stay up to 14 days at the same spot in the US BLM.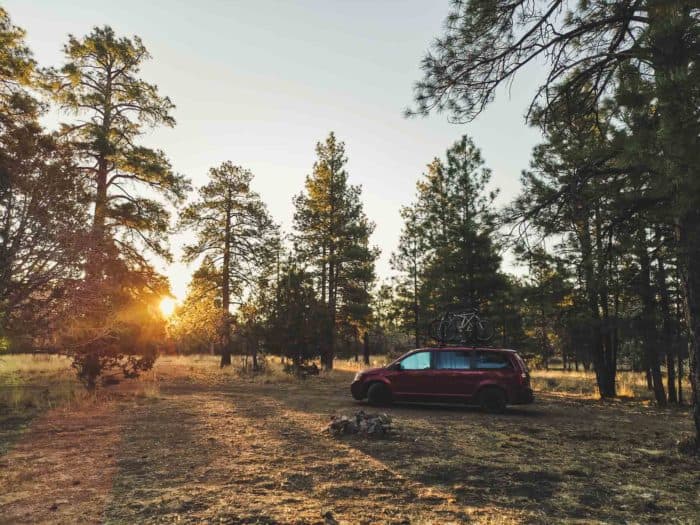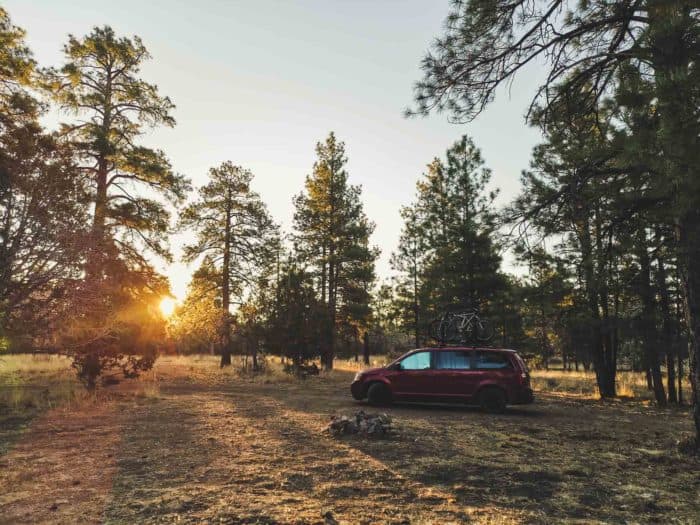 On the other hand, when we are in a more restrictive area, like Quebec for example. These applications allow us to quickly find the next place to spend the night, only when we have no time to look around and find the perfect spot!
1- IOVERLANDER (OUR FAVORITE!)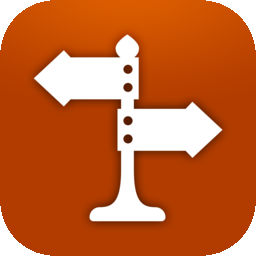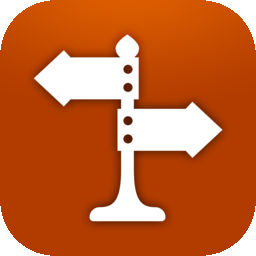 No matter where in Canada or in the United States, this application allows us to browse the interactive map and get an overview of possible campsites. We can then find campsites near us, but also free places, with reviews of travelers who have tried it!
---
2- PARK4NIGHT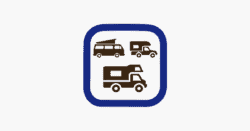 Similar to Ioverlander, park4night allows us to discover the boondocking, camping and service options around us or to browse the interactive map. Combined with the Ioverlander app, you won't have a hard time finding yourself a place to spend the night!
---
3- FREECAMPSITE.NET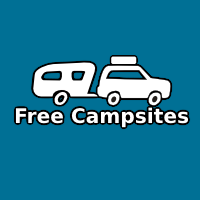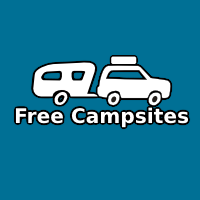 A website that allows to find free camping, less instinctive, less options but works find especially in the USA.
---
4- GOOGLE MAP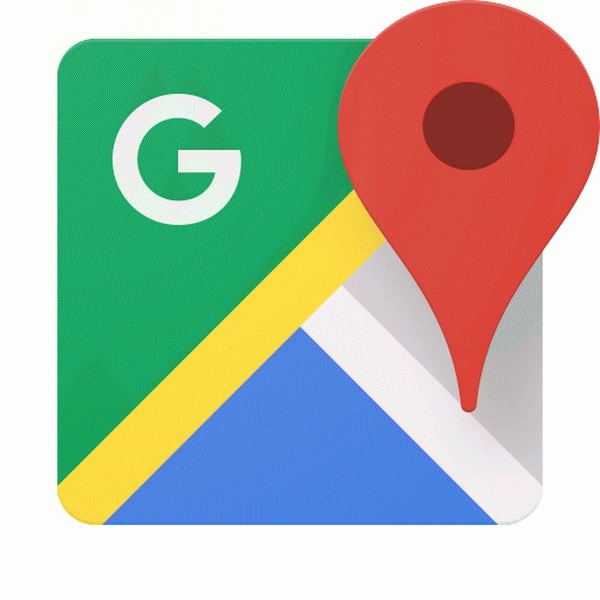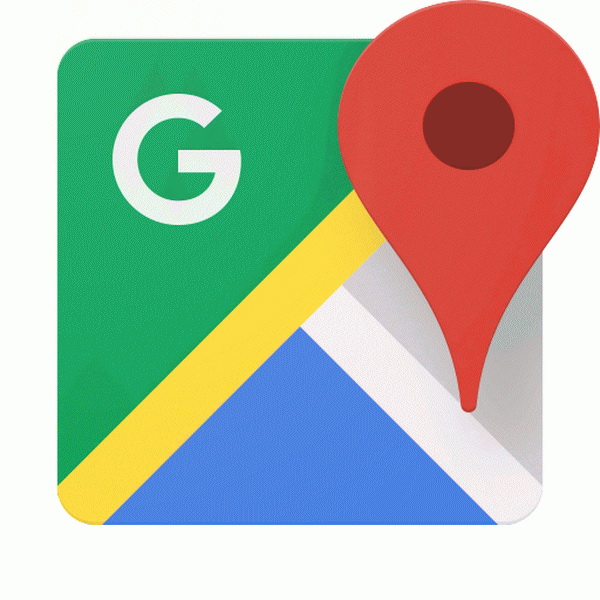 With Google map and street view, we can easily identify the public lands around us and find the perfect little quiet place to spend the night.
---
For those who believe that there are just Walmarts parking for free camping. Check out the apps and sleep at breathtaking spots!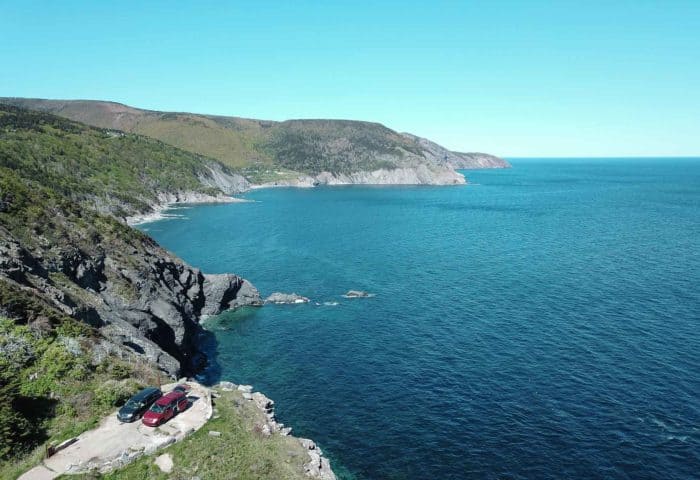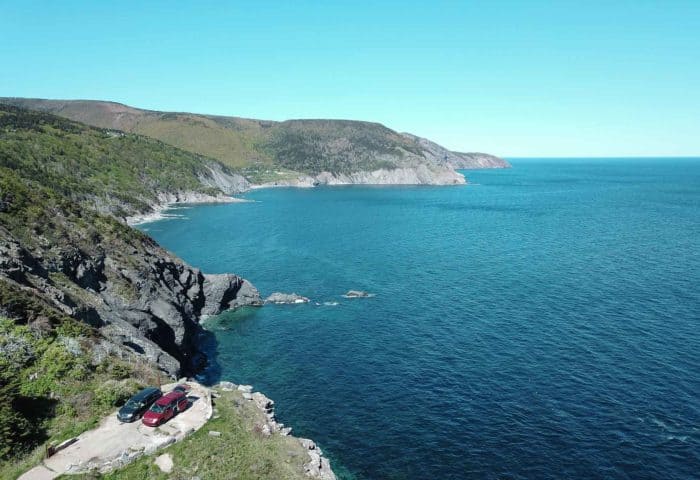 Of course, the principle of discretion, the leave no trace or even the leave the place cleaner is more than essential to the perpetuity of van life!
Enjoy your next Roadtrip 🙂