Sometimes, the vanlife doesn't wait! We want to leave on a whim to find ourselves in nature.
Whether it's for a getaway of a few days or a road trip of a few weeks, always be ready to go on a road trip. Between two long memorable trips, look around your home. Within 90 minutes, you will find many places where nature offers you a renewable escape every weekend.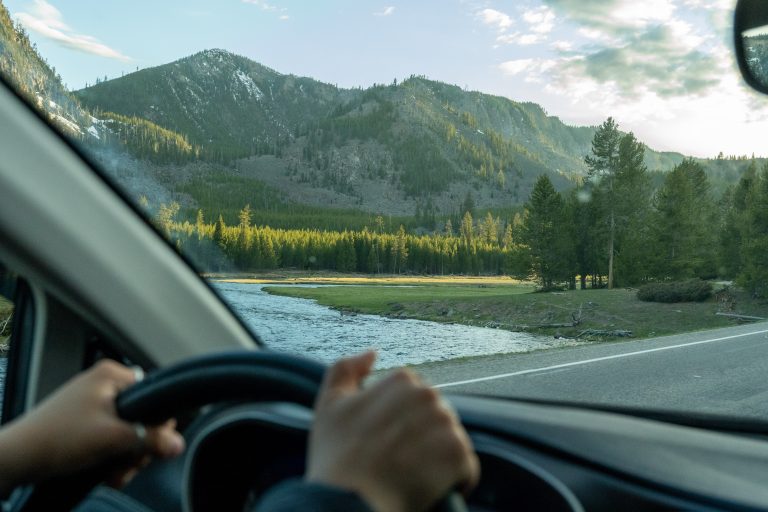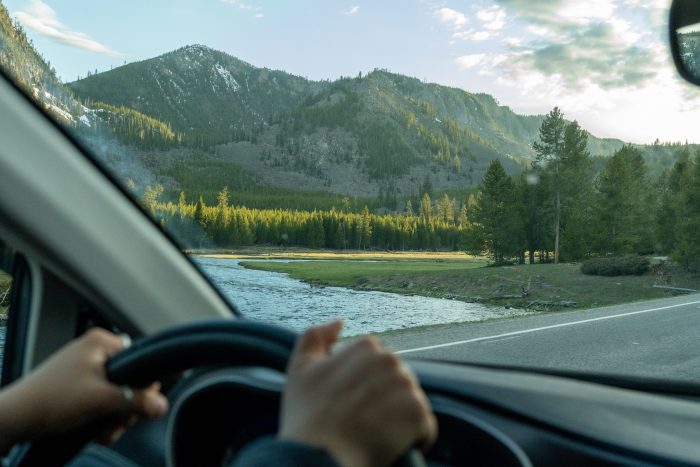 List of equipment to leave permanently in our vehicle
We have a simple trick to always be ready to go. From April to November, we always leave this equipment on board our van:
The Roadloft kit (otherwise the rest is obviously useless);
Lights for the evening;
A headlamp;
Toothbrushes and toothpaste;
Soap, shampoo and towels;
First aid, maintenance and medication kits;
The entire kitchen set:

The GSI Bugaboo base camper kit;
GSI rakau cutlery and spice rocket;
GSI Javapress coffee maker;
Dry food: cannage, pasta, spaghetti sauce, legume cane;
1 to 2 full water tanks.

The Power Station;
The Solar panel;
The fridge;
A base of clothing of all types to keep us ready for any eventuality;
Our outdoor and indoor games: dice, card games, frisbee, bocce balls, fishing rod;
Our two hiking bags;
Our two camping chairs;
All our blankets and pillows.
It's simple, you can leave in a few minutes, just because you want to. It's as if in a snap of the fingers, we could reconnect with nature. It makes us evacuate the pressure of everyday life and get out of the routine. Besides, just the idea of being able to leave at any time is soothing, as if we permanently had a valve to release stress.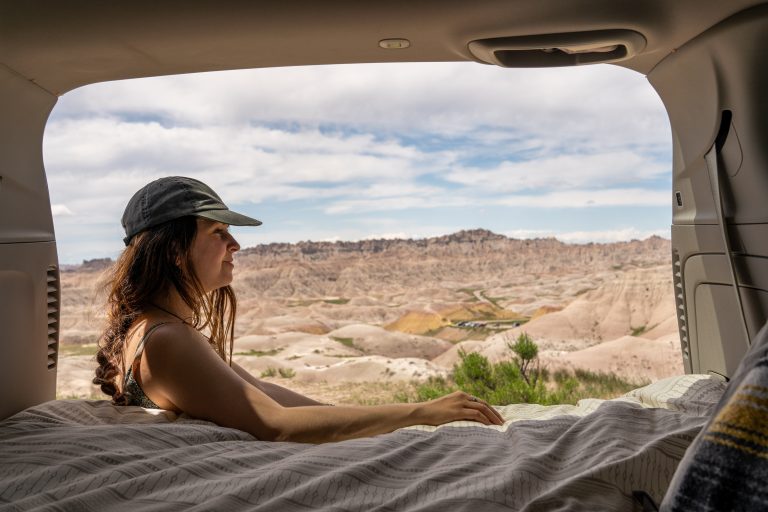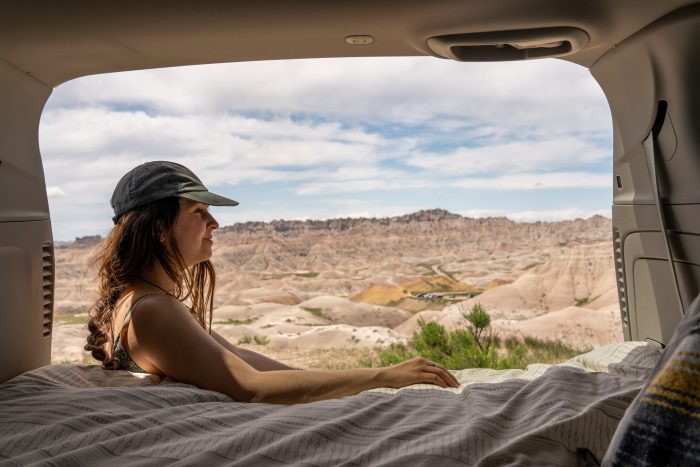 A great advantage of the Roadloft removable conversion kit: this freedom to be able to leave every weekend without worrying about booking a hotel room or an Airbnb.
As a bonus, it often costs less than staying at home. See how much in this article. You will find… as little as $20 a day!

Discover in this other article our detailed analysis of the acquisition costs, how our camping conversion kits for SUVs can come back to an annual cost as minimal as $116 and $345 depending on the convenience accessories that are added.

Add a second nature to your everyday vehicle, discover how it becomes mobile loft in 5 minutes!
Good Road!