by Sophie Corriveau
I've been traveling the roads of Quebec as a photographer and videographer for nearly three years. My goal is to discover and capture the most beautiful landscapes of our country. Spring, summer, fall or winter… the four seasons make me vibrate. In order to make the most of my work stays across Canada, I was missing only one thing: my small mobile cottage.
To tell the truth, I had been shopping for a van for almost two years. The only problem was that I had
a number of critical requirements, perhaps even too many…
Have a bed, table, storage and kitchenette.
Own a vehicle that does not attract too much attention.
Be economical.
For the car to be small enough to easily park in town.
Suitable for all for 4 seasons so that I can use it year-round.
4 passenger seating to transport people during filming.
…

I had considered all the options: Ford Transit, Westfalia, Eurovan, Safari Condo and so on. None of them totally met my criteria. One morning in April 2019, I saw the RoadLoft module on the internet and BOOM! Love at first sight! That was exactly what I needed.
Let's go! I'm selling my Hyundai Accent to buy a Dodge Grand Caravan! In any case, my car was already too small to carry all the equipment I needed for my daily life.
Well, at first glance, my Dodge Caravan makes me look like a mom taking her three kids to their soccer game, but when people find out it's a camper, they all wonder, "How can you neglect your kids?". All joking aside, I can tell you that they are jealous of it. And for your information, I don't have a child, yet…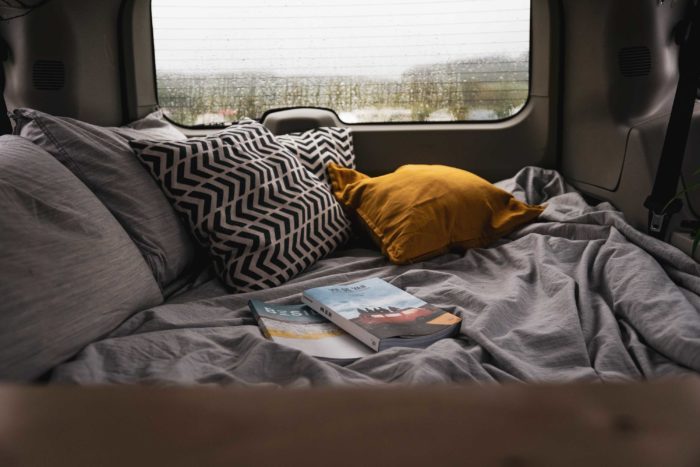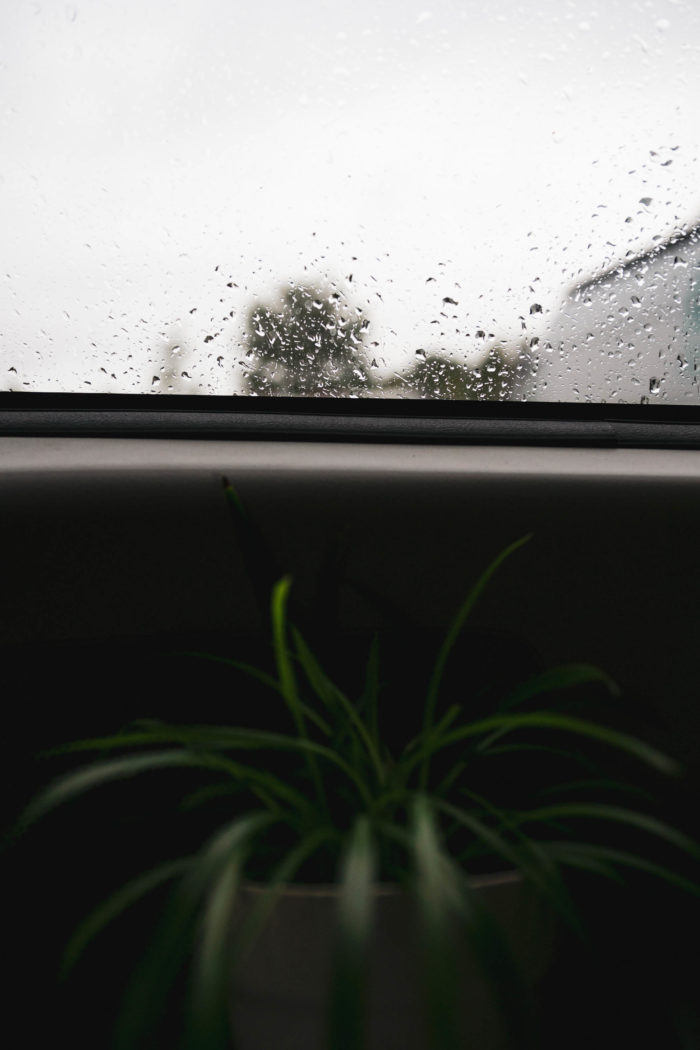 Last summer, I travelled the roads of the Gaspésie, the Îles-de-la-Madeleine, Ontario, through the Laurentians, the Eastern Townships and Lanaudière. I fell in love with my little mobile cottage. Thanks to RoadLoft, I can now combine my two passions; photography and road trips. The joy!!!!

In addition, in order to increase the quality of my travels, I took care to personalize my storage for my clothes and work equipment, while adding a few decorations and a battery to recharge my electronic devices. I'm always ready to take off!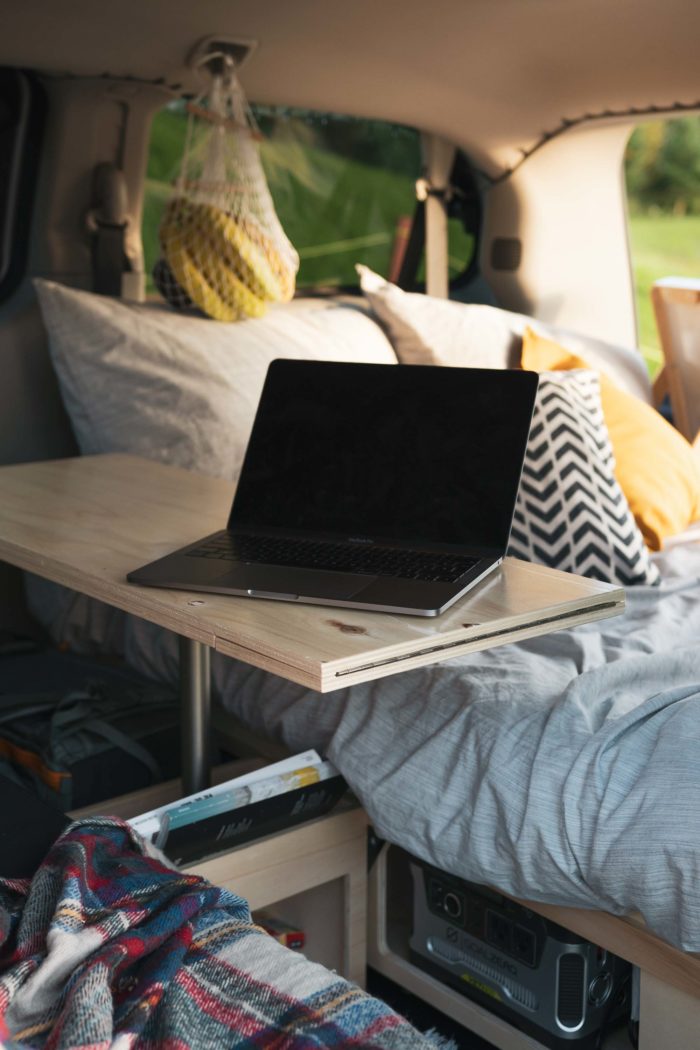 I could very head south during the winter, but since my professional obligations require me to stay here, I easily store the RoadLoft module at home during the winter and my caravan becomes a standard caravan again, but only for one season.
In short, a year has already passed since my purchase and the implementation of the module and I'm loving it! We are loving it! My boyfriend and I enjoyed it so much last summer that we had to baptize it. And yes… So we named it Jeanne-Claude Van Van. Not bad, isn't it?