The RoadLoft blackout curtains are really practical for finding privacy in the evening and blocking the light in the morning, if you want to sleep in the morning! However, some customers have difficulty with the suction cup system used to secure them to windows. Here are our tips for using them well.
Installation of curtains
First of all, you have to make sure that the windows are clean. So wash them just before placing the suction cups. Moistening the suction cups before putting them down can also help with the hold. Another element to take into account: place the suction cups directly on the glass. On the rear window there are the defrost lines, they will not stick to it, so be sure to place the suction cups between these lines.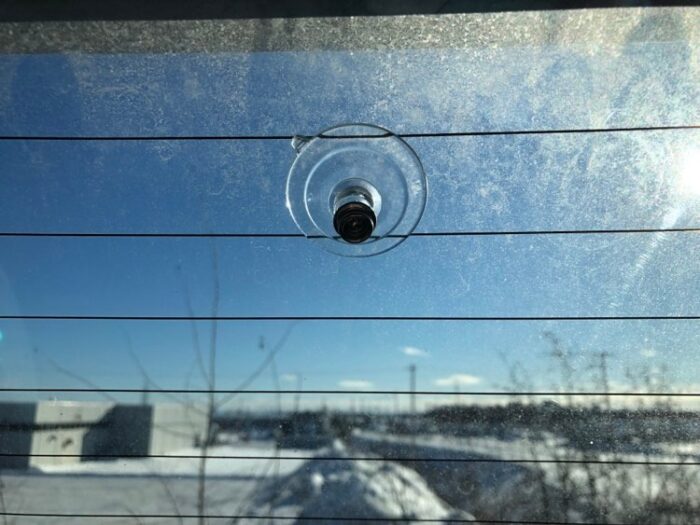 Check the suction cups
If a suction cup does not hold in place, check that the screw has not pierced it. If so, write to us, it will have to be replaced.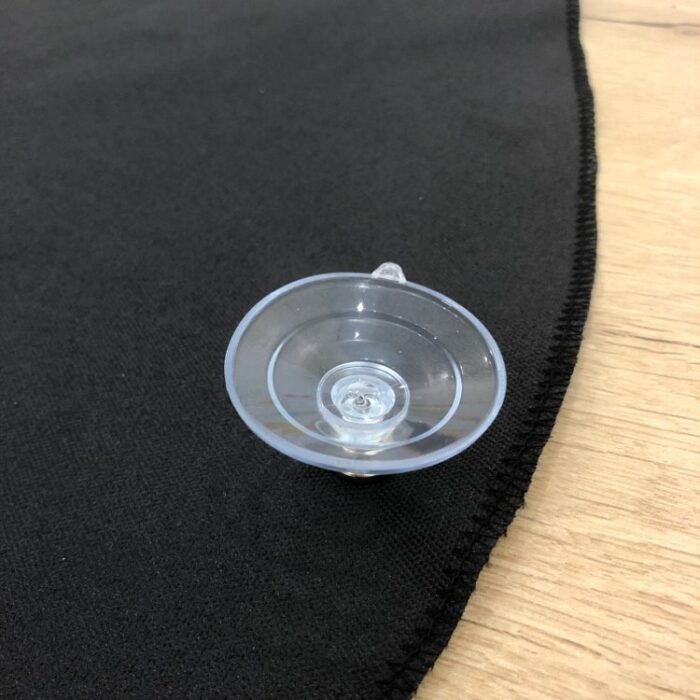 In cold weather
In cold weather, the suction cups of the curtains will adhere less to the windows. You can then start the car to warm the windows or rinse the suction cups under lukewarm water, which will remove any dirt that could affect the hold of your curtains.
If you have any questions concerning the use of your RoadLoft blackout curtains or the conversion kit, don't hesitate to contact us. Our customer service advisors will always be happy to help!