If you're charmed by the idea of spending several days among cacti, these two destinations in southern Arizona are definitely worth including in your itinerary!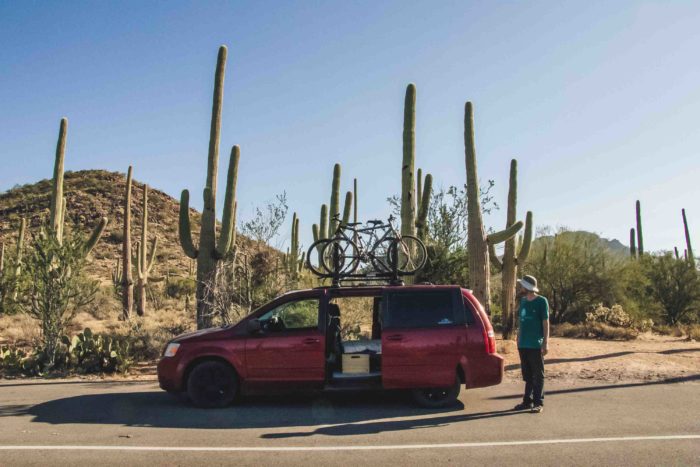 Boyce Thompson Arboretum or cactus lover's paradise.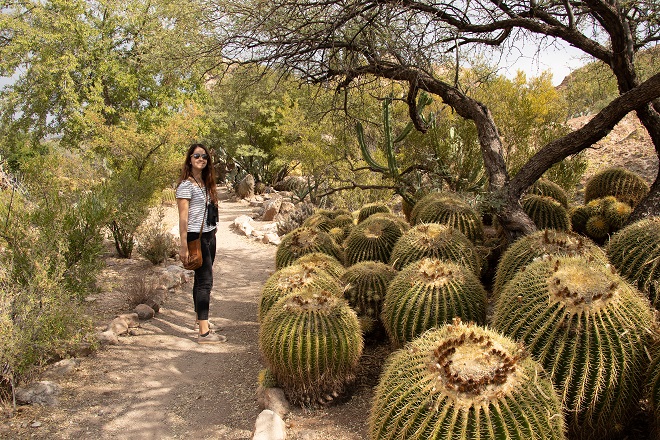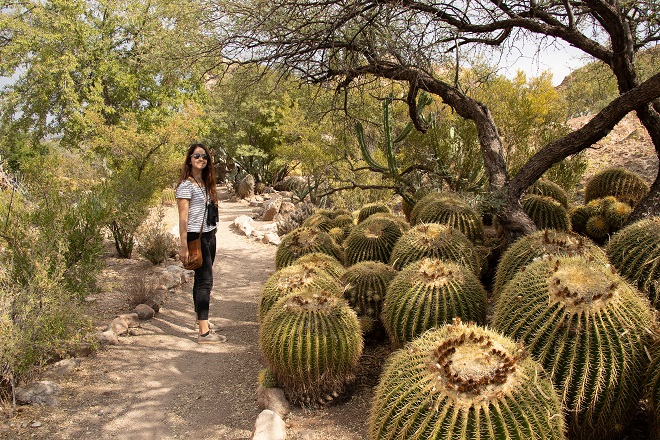 One of our favourites of this trip was definitely our visit of the Boyce Thompson Arboretum located in the Sonoran Desert, an outdoor garden where EVERY desert in the world is represented. You can discover the typical vegetation of the southern United States, but also of Mexico, South America, Australia, Africa and more! There are over 3900 different species of plants, including a multitude of cacti.
Nature lovers, needless to say that Samuel and I LOVED our visit.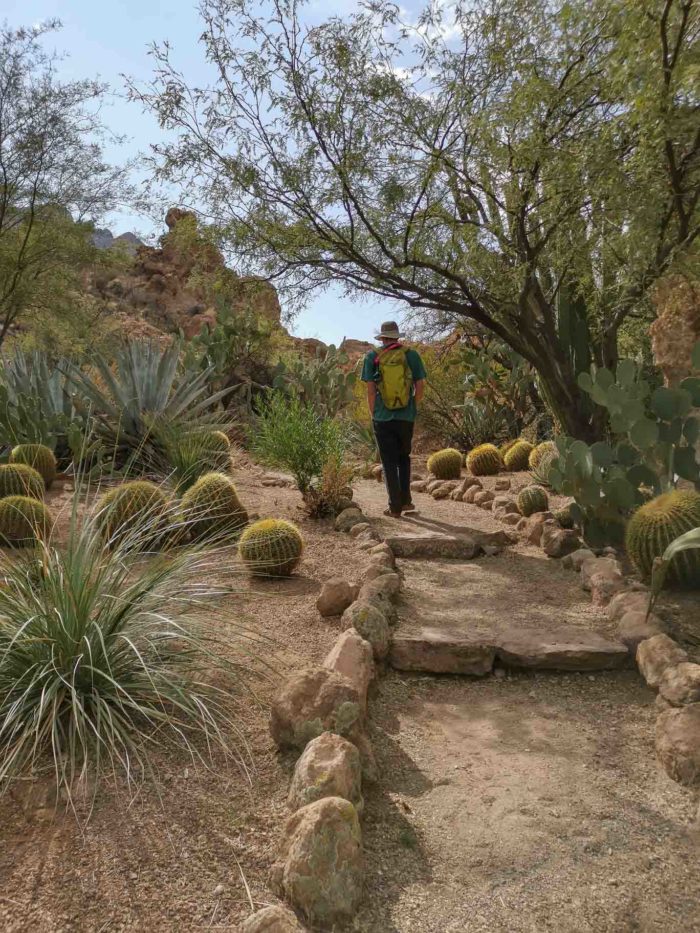 Plan a day to explore the entire park, as there is a lot to see. It's definitely worth putting on your itinerary!
Saguaro National Park, a giant cactus forest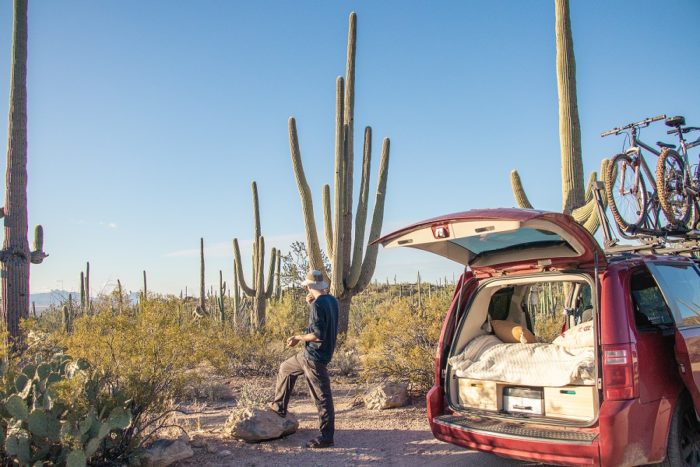 As soon as we arrived in the region, we were surprised by the greenery of the Saguaro Park. Unlike a desert, Saguaro is more like a cactus forest! The richness of the biodiversity really surprised us.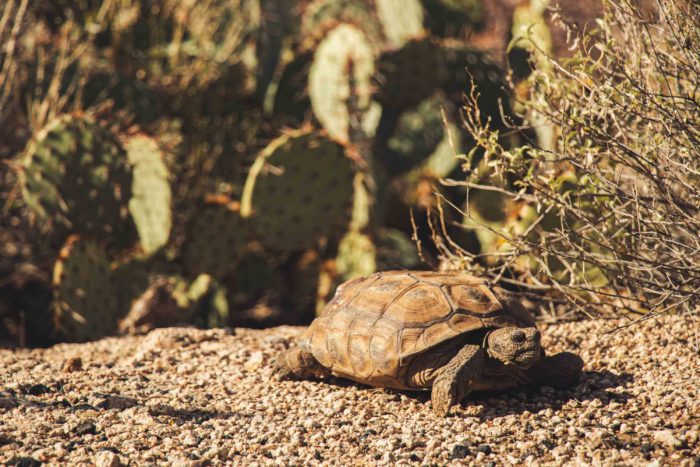 The park is divided into two sections. The west side has a greater concentration of giant saguaros while the east side is higher in altitude, which influences the vegetation.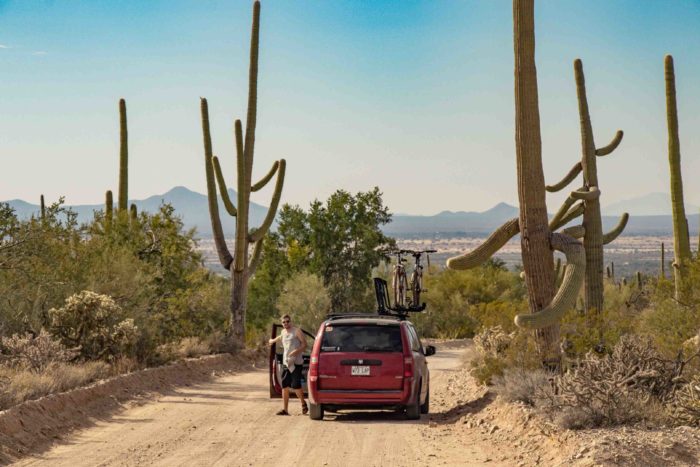 Although both parks were magnificent, we fell in love with the western section, where the cactus concentration was at its peak!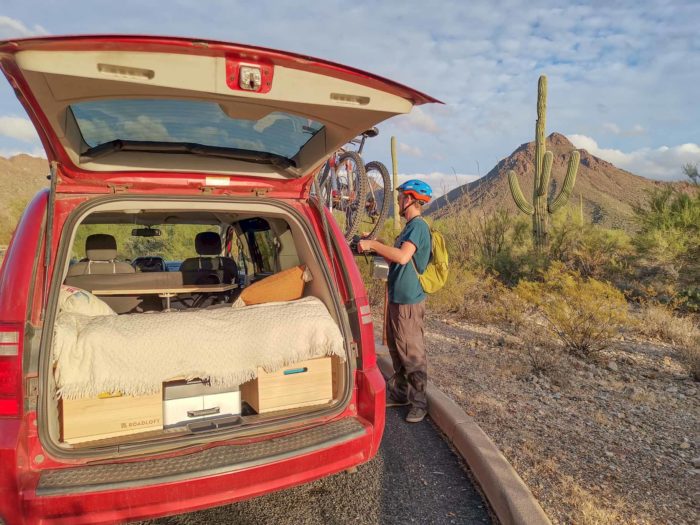 It is easy to spend several days in the vicinity of these two parks, since many attractions are nearby (Desert museum, the city of Tucson, Mount Lemmon, etc.). The western section is also surrounded by national forest, so you can explore the area by bike or on foot! It's absolutely beautiful!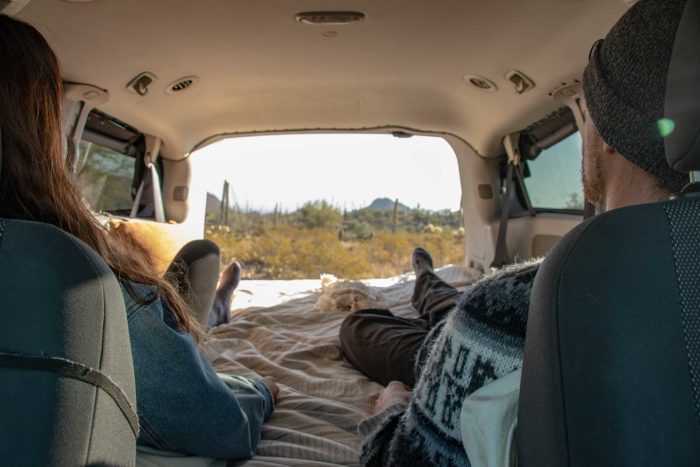 You can also camp nearby in boondocking mode by relying on the various applications (to learn more about boondocking read our article).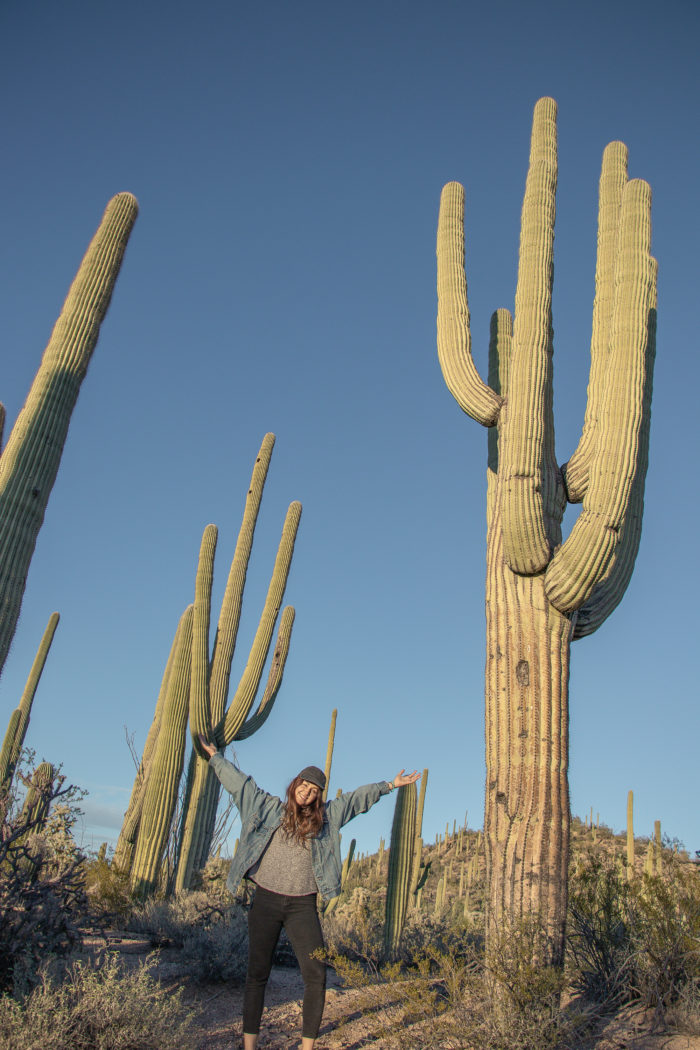 Many more destinations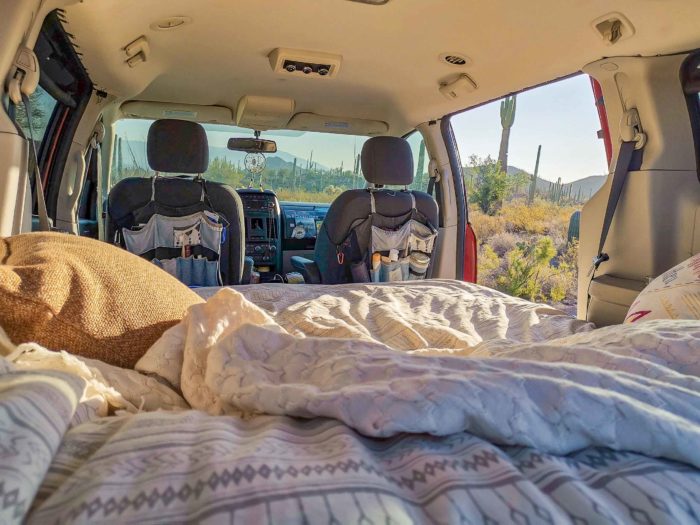 Of course, the southwestern United States is full of the most diverse deserts. For our part, it was already time to slowly head east. However, there were several exciting destinations on our return trip!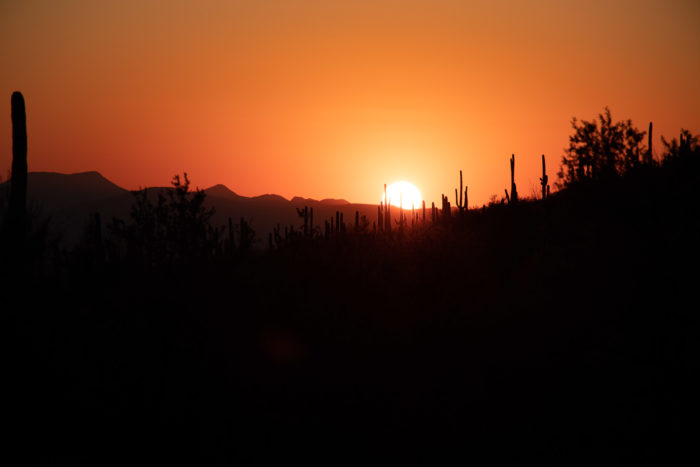 In the next article, you will discover the Chiricahua National Monument, the White Sand National Park and the sudden change in our itinerary!