If we told you that for us, camping season starts on May 1st and ends in December, would you be surprised?
Even if we migrate to the United States at the end of fall, we often find temperatures close to 0 Celsius and still, we can easily stay warm. Thanks to our van. It's the same for the spring; in Quebec, the nights are cool until June, which does not prevent us from going camping and discover our beautiful regions! The advantage is that we can enjoy the most touristy places in peace, because we are the only ones there!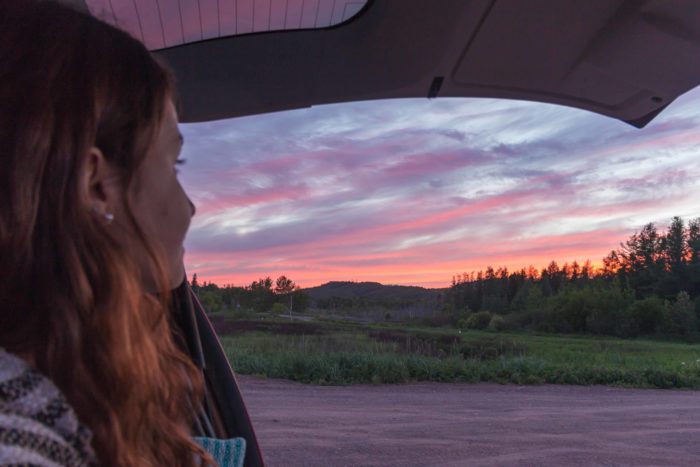 A much more comfortable temperature
Basically, the temperature inside the van is always a little warmer (when we keep the windows closed) than outside. That's because of the basic insulation of the vehicle and the heat generated by our body
Isolated from wind, we get a much more comfortable environment than a tent for example!
By applying some tips on cool nights or days, we manage to camp in comfort throghout the year.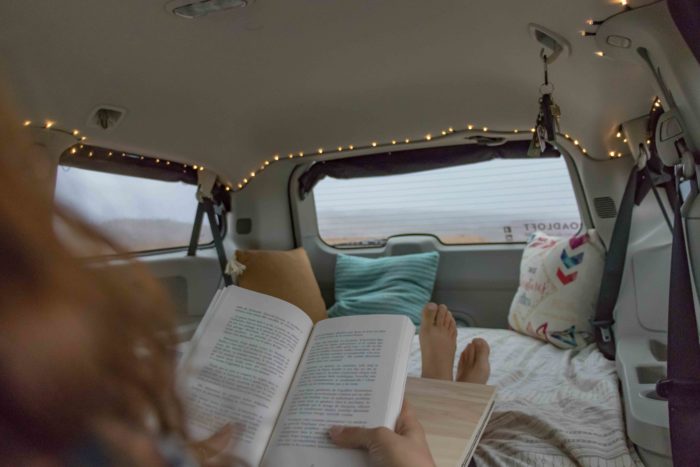 1. Eliminate humidity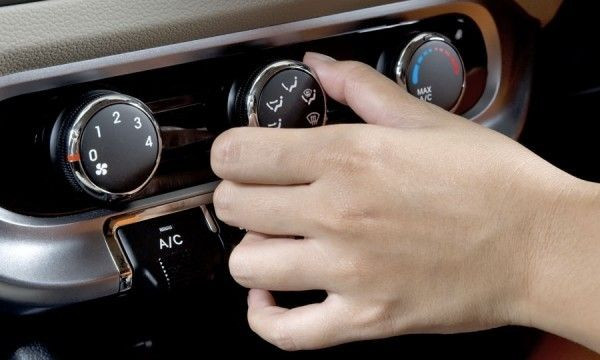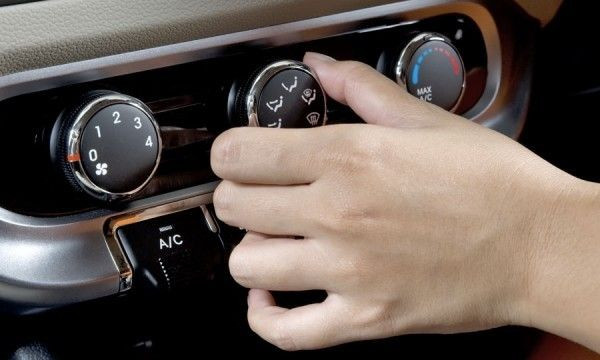 The advantage of a van is that within minutes, it can be warmed. Before settling for the night, one can easily remove humidity from the vehicle and get a much more comfortable environment. Even if it's raining outside, we can stay warm and dry inside our van!
2. Thermal insulating curtains
They make all the difference by insulating windows. As soon as we find temperatures around 0 ° C at night, we swap our compact curtains for thermal insulation curtains. They add a lot of comfort by both retaining heat inside the vehicle and preventing the cold from entering. Insulation curtains provide an average temperature difference of 11 ° C between the outside and the inside of the vehicle. No need to tell you, they are quickly becoming an essential for those who travel everywhere!
3. Get warm blankets
Another advantage of the van is that there are no restrictions on the number of covers that can be brought. Above all, the feeling of sleeping in a real bed is much more comfortable than in a sleeping bag. Opt for woolen blankets, comforters and cover all your blankets with an open sleeping bag. If you sleep two, you'll see that there is nothing hotter than human warmth!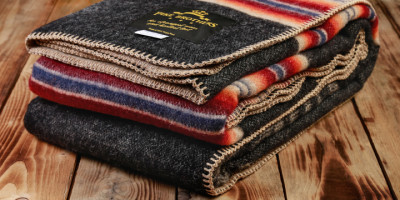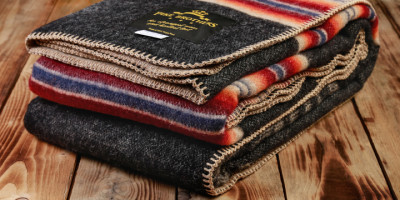 4. Remote starter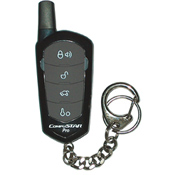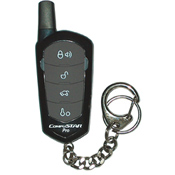 If your vehicle is equipped with it, it's a very interesting function, especially for nights below zero. Although it may seem extreme to camp at these temperatures, it happend to us many time to sleep in high altitude or even in snowy environnement. We often used it when we came back to Canada in December, for example. While we had several hours to go, we made sure to put the maximum heat just before stopping for the night. This allowed us to fall asleep in a warm cabin, well wrapped under our blankets. In the morning, before we even got out of the blankets, we have only to press on our key to start a heating cycle. I can guarantee that it had often made the alarm clock much more enjoyable!
5. The hot water bottle under the covers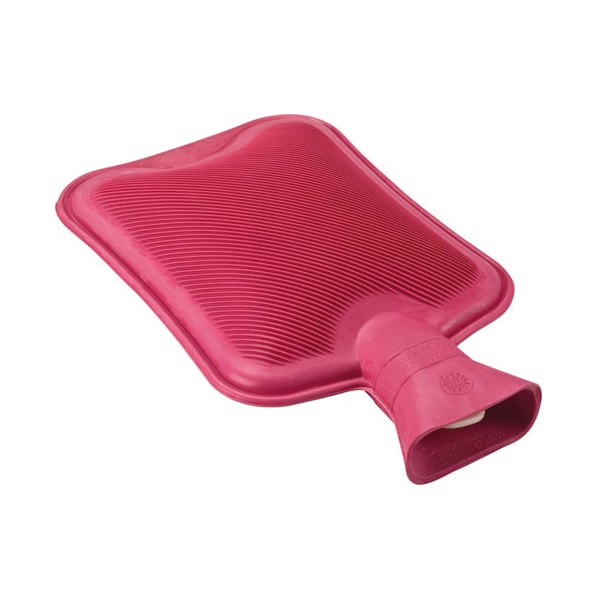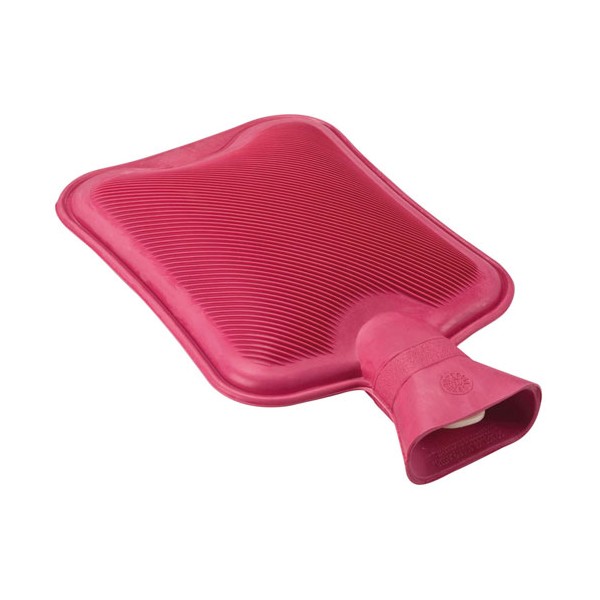 Another little thing that makes a big difference is to travel with a silicone hot-water bottle that can be filled with boiling water. It may seem trivial, but I can guarantee that this little accessory makes a HUGE difference. As I said, we often had to sleep under zero when we came back from the United States in December. On the road, just before going to bed, we stopped at a gas station, we filled our hot water bottle. Slip it under our blanket at our feet and enjoy. This allowed us to have a comforting warmth, diffusing throughout the night.
6. The UCO candle lantern

Another trick to counter the cold nights is to bring the UCO candle lantern. There are two models: with one or three candles. Not only will this lantern help to combat humidity in the vehicle without having to leave the car, but in addition the three candle light gives off a good heat which allows to sleep well even at temperatures approaching 0° C. The candles last about 9h.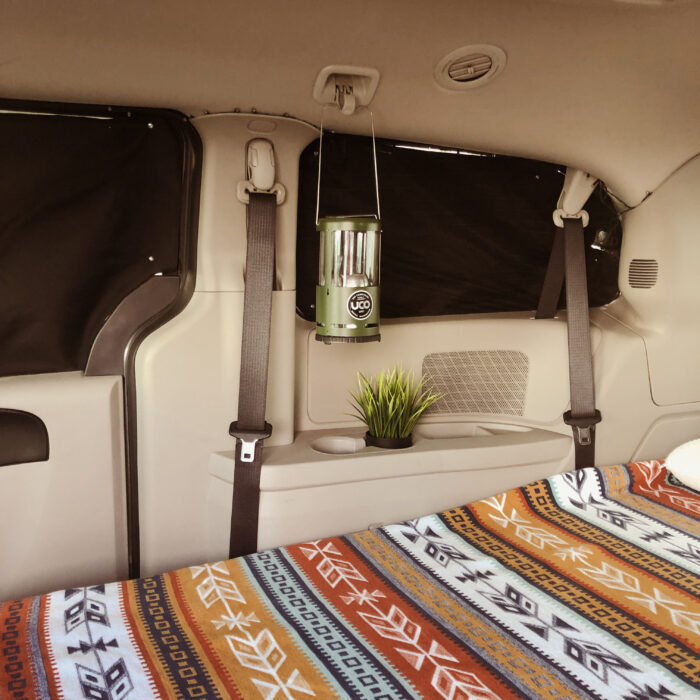 A customer even provided us with a trick to leave it overnight without being bothered by the light produced, you can use a large can of tomato juice, you have to cut it to the desired length with a metal shears, then you file three notches in the inner rim opposite the three small aluminum-colored "tabs" which are used to hold the upper cover of the lantern.
All that remains is to thread the box onto the lantern, lining up the notches with the "tabs" and rotating the box a little to lock it in place.
7. Small electric heater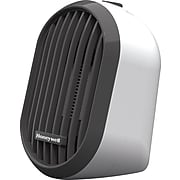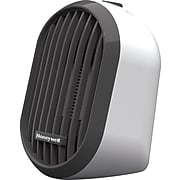 If you sleep in campsites with electricity or if you have an auxilary battery, having a heater is amazing. Added to a temperature controller, the temperature throughout the night will stay the same. Attention: choose your heater according to its electricity consumption and especially make sure it got a security check allowing it to stop if it fall. An extinguisher is also necessary. In addition, if you use this solution in campsites, remember to bring an extension cord!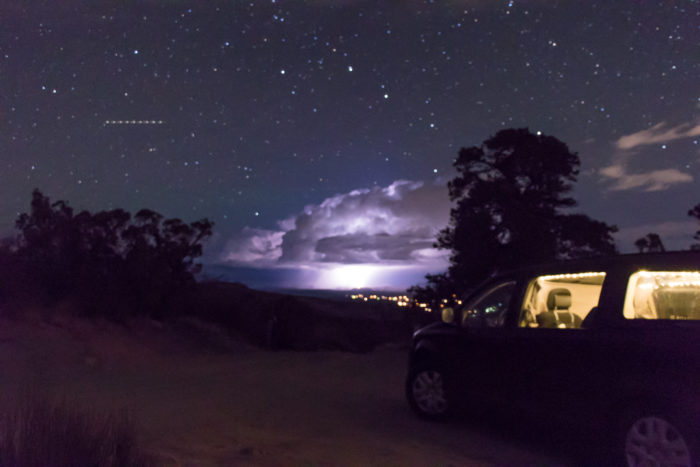 Finally, do not hesitate to write us if you have any other ways to keep you warm at night, we'd love to learned more!
I hope this tips will help you,
Laurence