With the pace of the daily train, the week can sometimes be exhausting. There's nothing like a spontaneous getaway to get out of the routine quickly.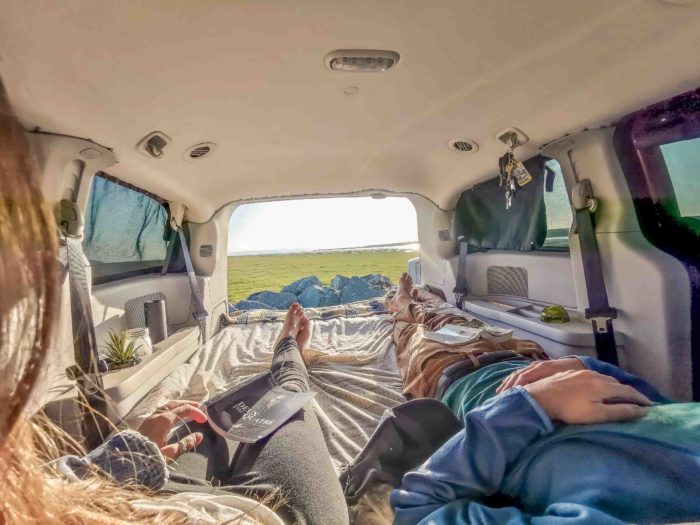 From May to October, our mini-van allows us to escape comfortably in nature.
Since our van is always ready to go, all we have to do is add our clothes and fresh food for the weekend and off we go.
This is one of the reasons why we often escape. We don't have to spend hours preparing our equipment and on the road, everything is always ready to use. We can thus fully rest and enjoy our escapade.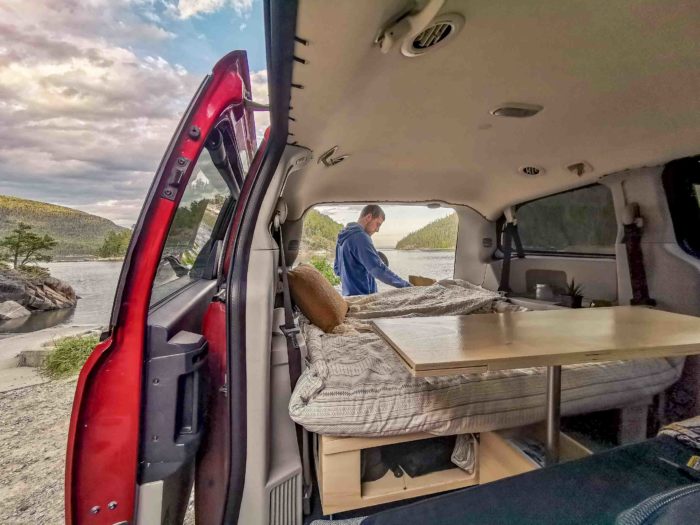 Our van also allows us to sleep comfortably in our bed and fully recharge our batteries! Ah, how well we sleep in nature!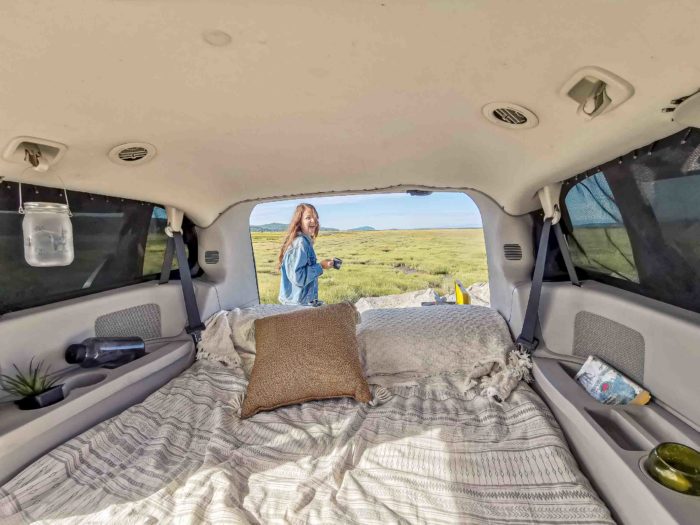 Finally, we particularly like the impact of our van on our daily life. Since our RoadLoft kit accompanies us everywhere we go, we are inclined to do more things in nature. An improvised picnic on the riverside, an aperitif in front of the sunset and a weekend in nature are now part of our daily routine and definitely break the routine!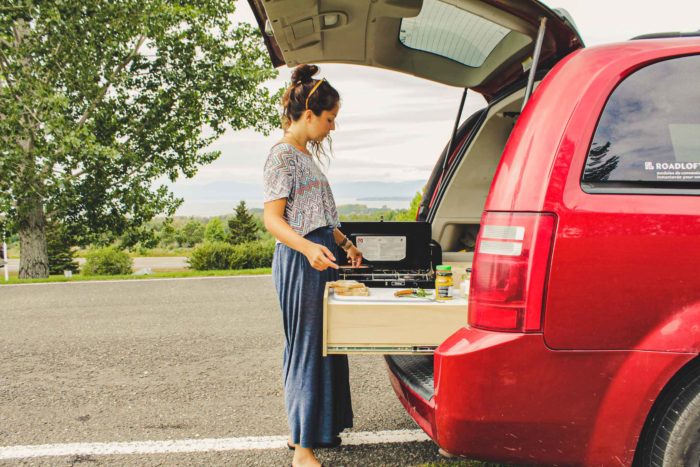 We have never loved our Quebec as much as we have since we got our van to discover its wonderful places nearby!