This is a question we get asked every time and we can guarantee that taking a shower when traveling in a van is easier than it sounds! Even if we do wild camping, that does not mean that we do not maintain good hygiene.
With experience, we have discovered a ton of places to take a shower during road trips. You can also see how to be autonomous at this level in our article on this subject.
We'll therefore share with you the main categories of public places where it is possible to take a shower. Obviously, with a little bit of resourcefulness you can find other places, but these are generally easy places to find.
1. Camping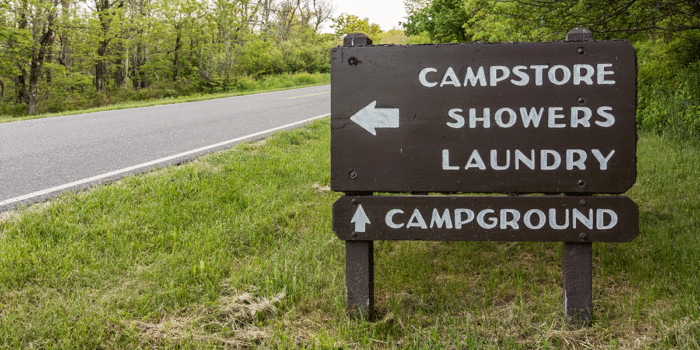 Generally speaking, campsites also allow non-residents to take a shower. By asking for permission at the reception (and with a nice smile), most campsites will charge you between $ 2 and $ 5 to use their facilities. You can even take the opportunity to do your washing! So you just have to find the closest campsite next time you want to wash up.
2. Community or sports center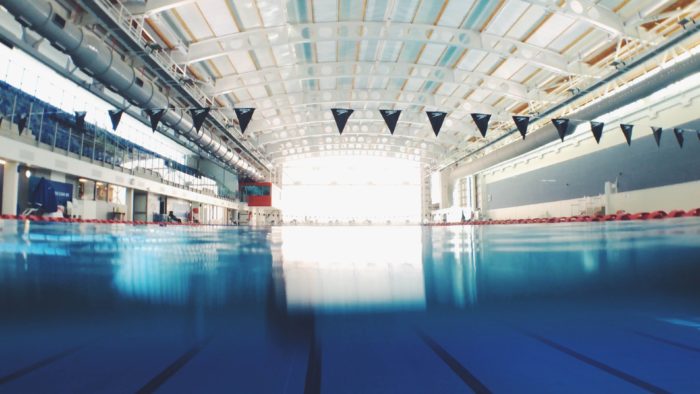 Several cities or municipalities have a community center or public swimming pools. In addition to having showers, the entrance usually allows you to take advantage of the sports facilities. You can therefore take the opportunity to keep yourself in shape!
3. «Truck stop» gas station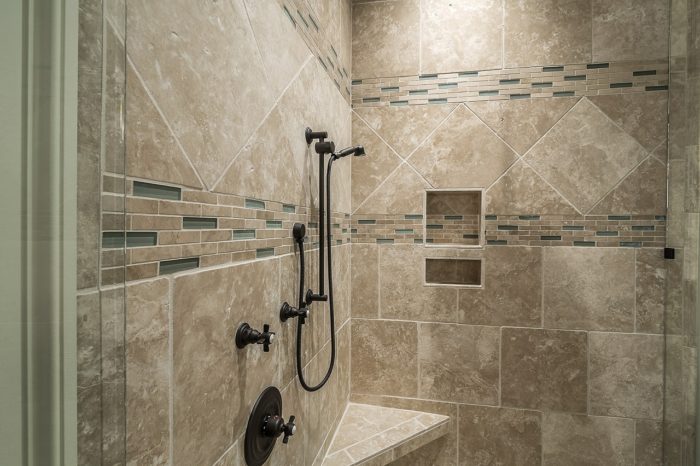 On the road, there are several gas stations such as "Flying J" or "Loves" that offer a multitude of services to truckers, such as the possibility of taking a shower. Between $ 7 and $ 15, you will have access to a bathroom of unparalleled cleanliness, with towel, shampoo and soap for the desired time!
4. Gyms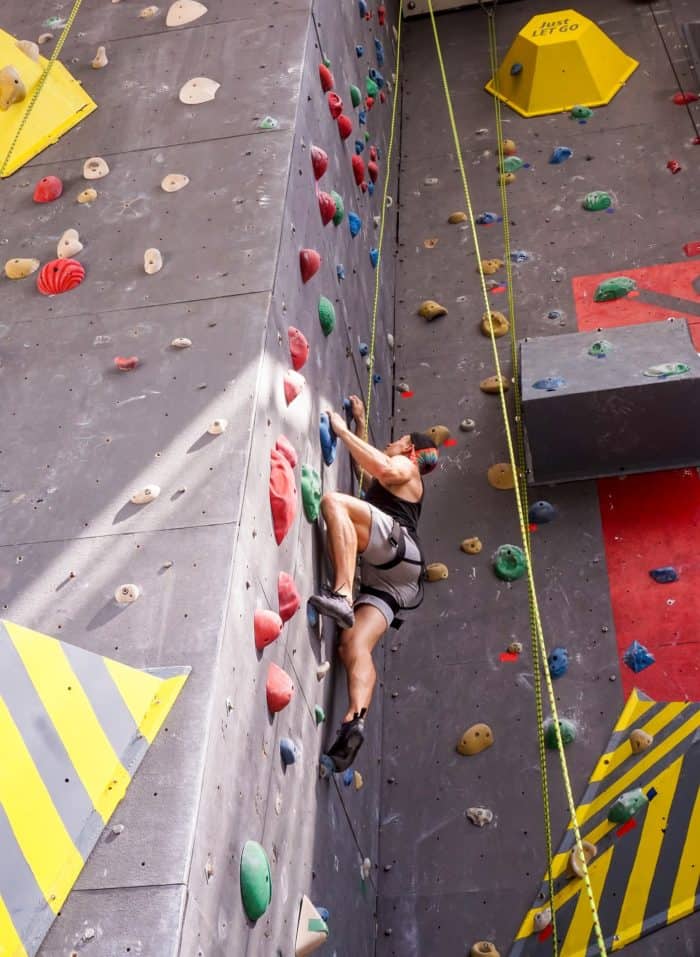 If you travel to cities often, sports centers that have branches across the country may be a good option. Often open 24 hours, in addition to being able to train, you have access to their shower. Although it seems like this is an increasingly popular option among #vanlifers, we rarely use this option since we are most of the time in nature!
5. Marina or public beaches
When traveling along the coasts, marinas or public beach showers can be a good option. It was during a trip to Prince Edward Island that we first discovered public showers along the beaches. In marinas, you can often even find a laundry service!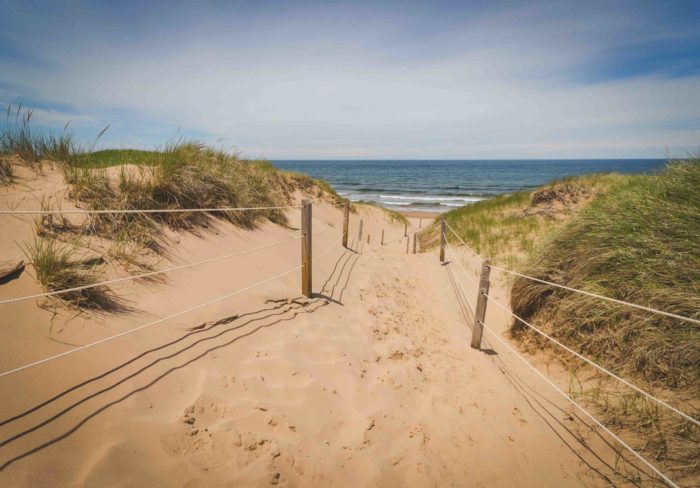 Finally, with a little attention, you'll find plenty of places to shower during road trips and you'll find it was easier than you thought, even in a van! And to make it even easier, we recommend using the ioverlander app, which offers you convenient places nearby on an interactive map, including showers and toilets, you can learn more here.